Ask any married couple; staying connected and maintaining a strong relationship almost always requires more planning and effort than getting together ever did – and the same applies for building loyalty with your customers.
Enticing a customer to connect through a welcome discount, an amazing offer, or the promise of greener pastures is one thing, but staying connected and keeping them loyal through consistent and targeted communication is entirely another.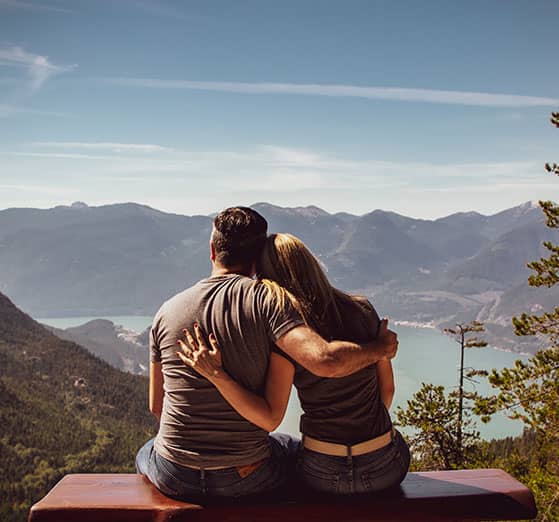 And in much the same way that every marriage has its unique ways of working, the way your business maintains relations with your customers will be vastly different to how the business next door does it. But taking the time to figure out the best way to your customers' hearts is worth the effort; research by Frederick Reichheld of Bain & Company shows that increasing customer retention rates by just 5%, can help a company increase its profits by anything from 25% to 95%.
So, what's the best way to connect meaningfully with your loyalty program members?
Read on below for some of our top tips.
1. Understand your member base
The first step in choosing the right communication channels is to understand your member base. Consider their demographics, preferences, and behaviors. Are they tech-savvy and prefer digital channels, or do they prefer traditional communication methods, such as phone calls or physical mail?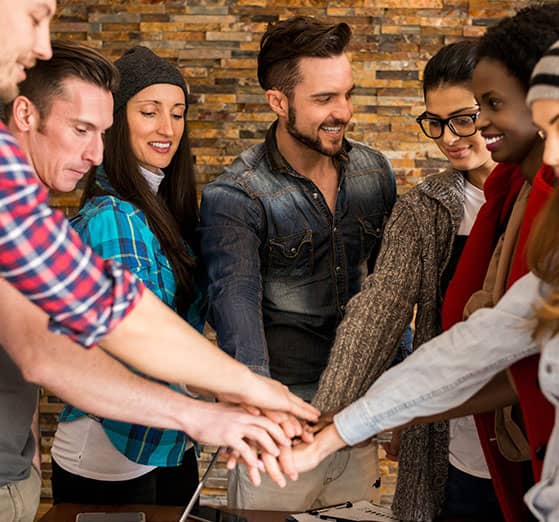 Where do they spend their time online? What types of content and topics are they interested in? Tailoring your communication to your audience's preferences is not only more convenient for your customer, it shows you're committed to pleasing them, increasing the likelihood you'll get a favorable response.
At  Reward Paths, we commit to getting to know your business and understanding your customer base as part of our thorough onboarding phase, which we've been executing with new clients for over 25 years.
Which channels are your top competitors using? You can use this knowledge in one of two ways.
You can look at which channels they have the most success with and follow suit or,
You can look for gaps and carve out a unique niche for your brand.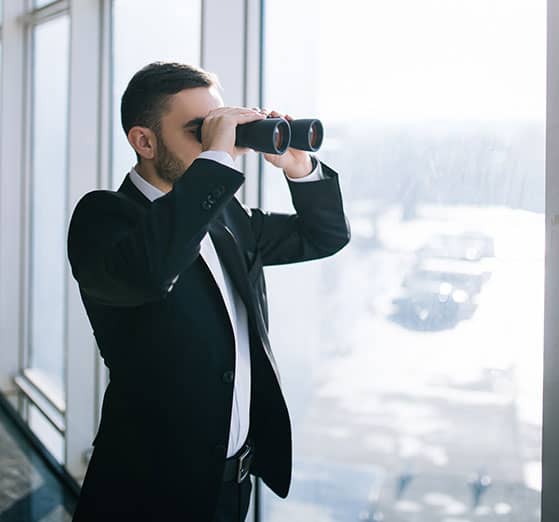 What are you hoping to achieve by communicating with your members? Are you reaching out to provide updates on, or news from, your organization? Perhaps you're enticing business with a discount or promotion? Or, even more likely, you could be looking to change buying behavior or reward loyalty without sacrificing on price. Different goals may require different channels.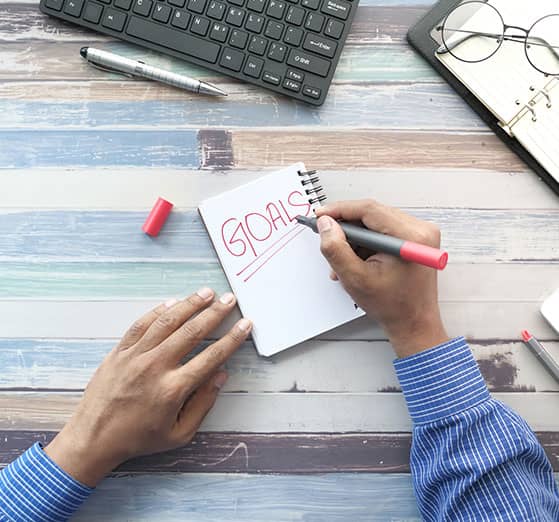 Likewise, the time-sensitivity of a message needs to be taken into account. Urgent messages may require a more immediate communication channel, such as a text message or phone call. General information, on the other hand, could be communicated via email, social media, or even post if that's the preference of your audience.
At Reward Paths, we like to use a mix of channels and techniques, including gamification, to make our interactions with members more fun and engaging. This creates a better experience for members and drives better results for our clients.
4. Understand the strengths of different channels
According to Marketing Insider Group, 91% of B2B marketers use content marketing, while Demand Metric says content marketing costs 62% less than traditional marketing whilst generating three times as many leads per dollar spent. But which form of content marketing will be right for your customers?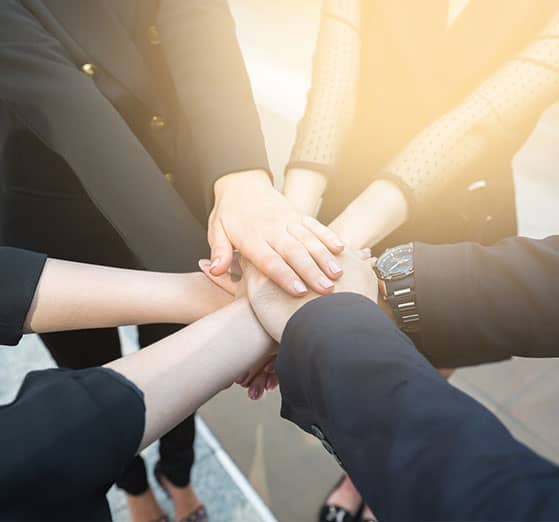 Email marketing: Campaign Monitor reports that, with a ROI of 4,200% ($42 back for every dollar spent), email is a must-have digital channel for B2B businesses.
Social media marketing: Social media is a great platform for one-on-one conversations and is often considered the most personal channel and the one in which you can be the least formal.
Mobile marketing: Mobile marketing is considered best for lead generation, direct sales, and sharing instant updates.
Video marketing: According to Wyzowl, 85% of businesses used video as a marketing tool in 2020, 87% of video marketers claim video has increased their website traffic, 80% say video has directly helped increase sales, and 83% say it helps generate leads. Nearly nine out of 10 say it offers a good ROI.
5. Make data-led decisions
Your program data can give you some important, evidence based clues as to which channels are favored by your member base. Data can tell you where your audience members spend their time, which channels they prefer for what content, and how effective your various communication attempts are at reaching and engaging your members.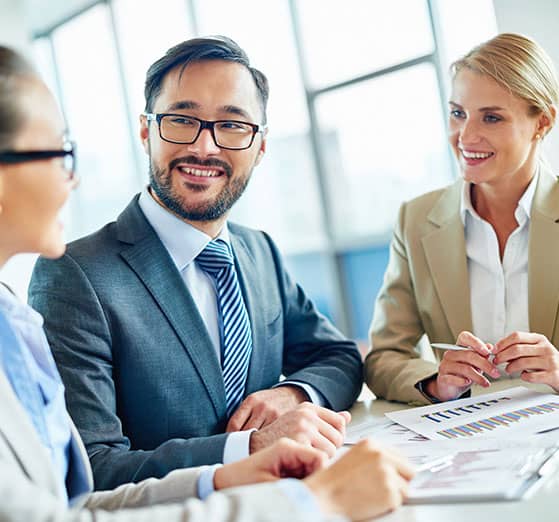 At Reward Paths, our Data Analytics team uses data to inform almost every decision we make for our clients. We will use data to help you define the right strategy for your regular communications and promotional campaigns throughout the entire member journey. It's this use of data, amongst other things, that separates us from a simple off-the-shelf online loyalty program.
6. Use a multi-channel approach
One size very rarely fits all, so consider using a multi-channel approach to reach your members. Different members may prefer different channels, and different messages will require different approaches, so use data to determine a selection of key channels, and take the time to craft a channel strategy to streamline your efforts. Just be mindful to strike a healthy balance to avoid overwhelming your members with too many communications.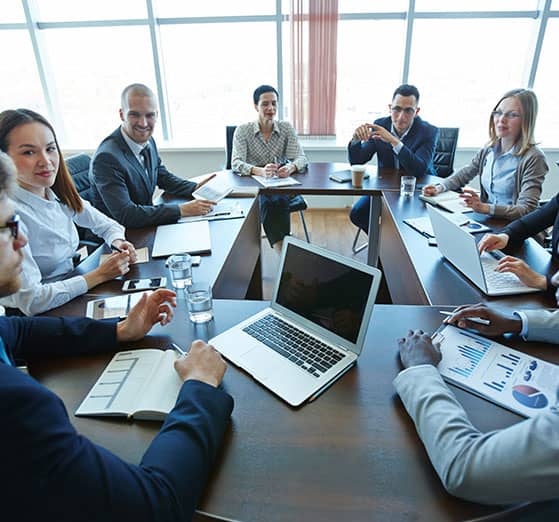 We can help
At Reward Paths, we are specialists in loyalty communications, with over 25 years' experience in helping companies grow. We have a team of experts ready to help you deploy and manage hundreds (or thousands) of campaigns using a purpose-built communication strategy designed especially for your customers. Get in touch today for a no-obligation appointment with one of our specialists and discover the true value of a modern and competitive loyalty program. Don't delay on this important growth opportunity.