Meet the team that will deliver you measurable business performance. It's in our DNA - it's what we do.
Our Executive Team
The Reward Paths team is led by some of the best minds in loyalty strategy and technology across two hemispheres. Here's a look at our executive team: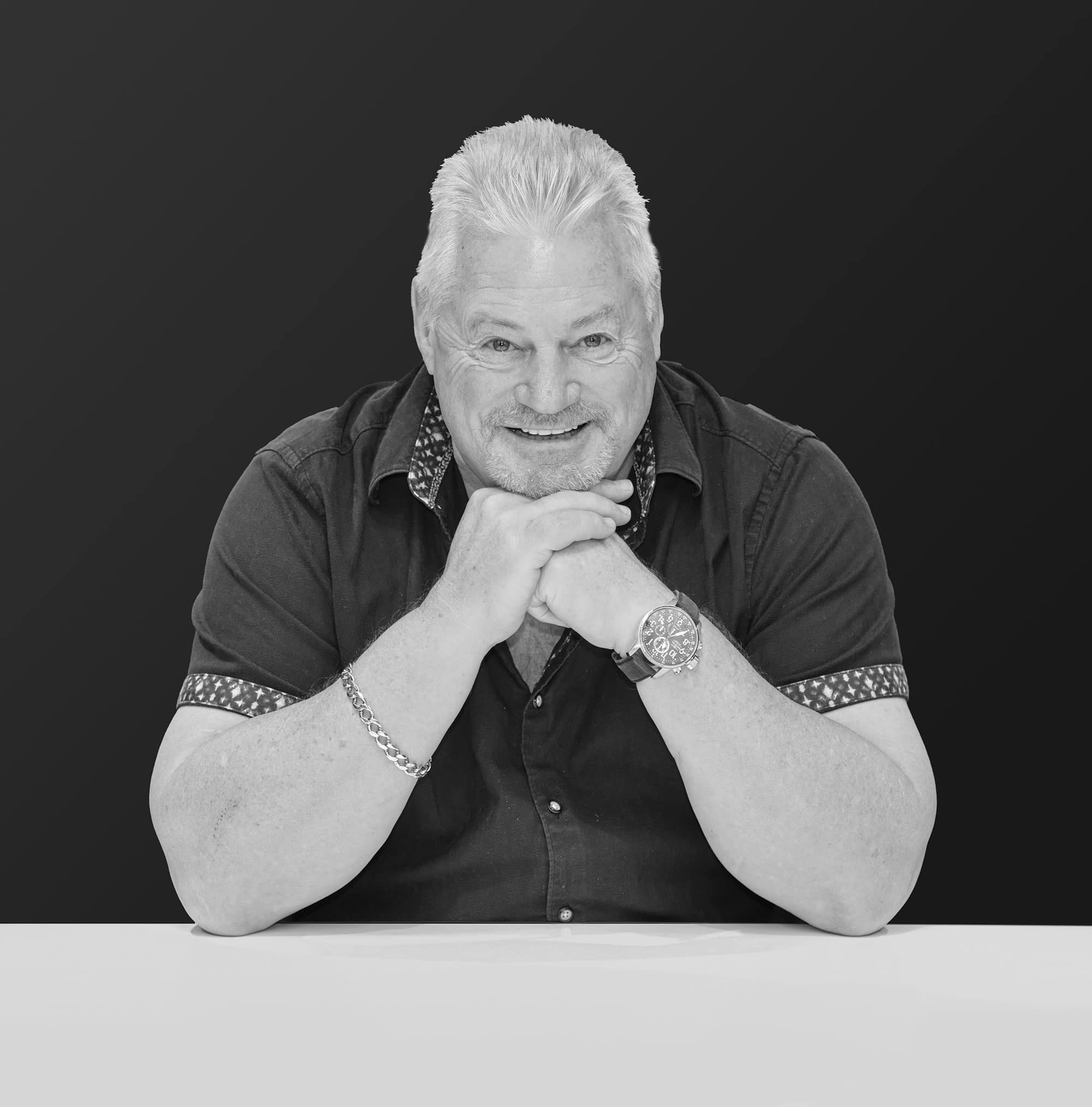 David Harwood
Chief Global Strategist
David has spent 20 years building Reward Paths into the leading B2B Loyalty marketing company in NZ…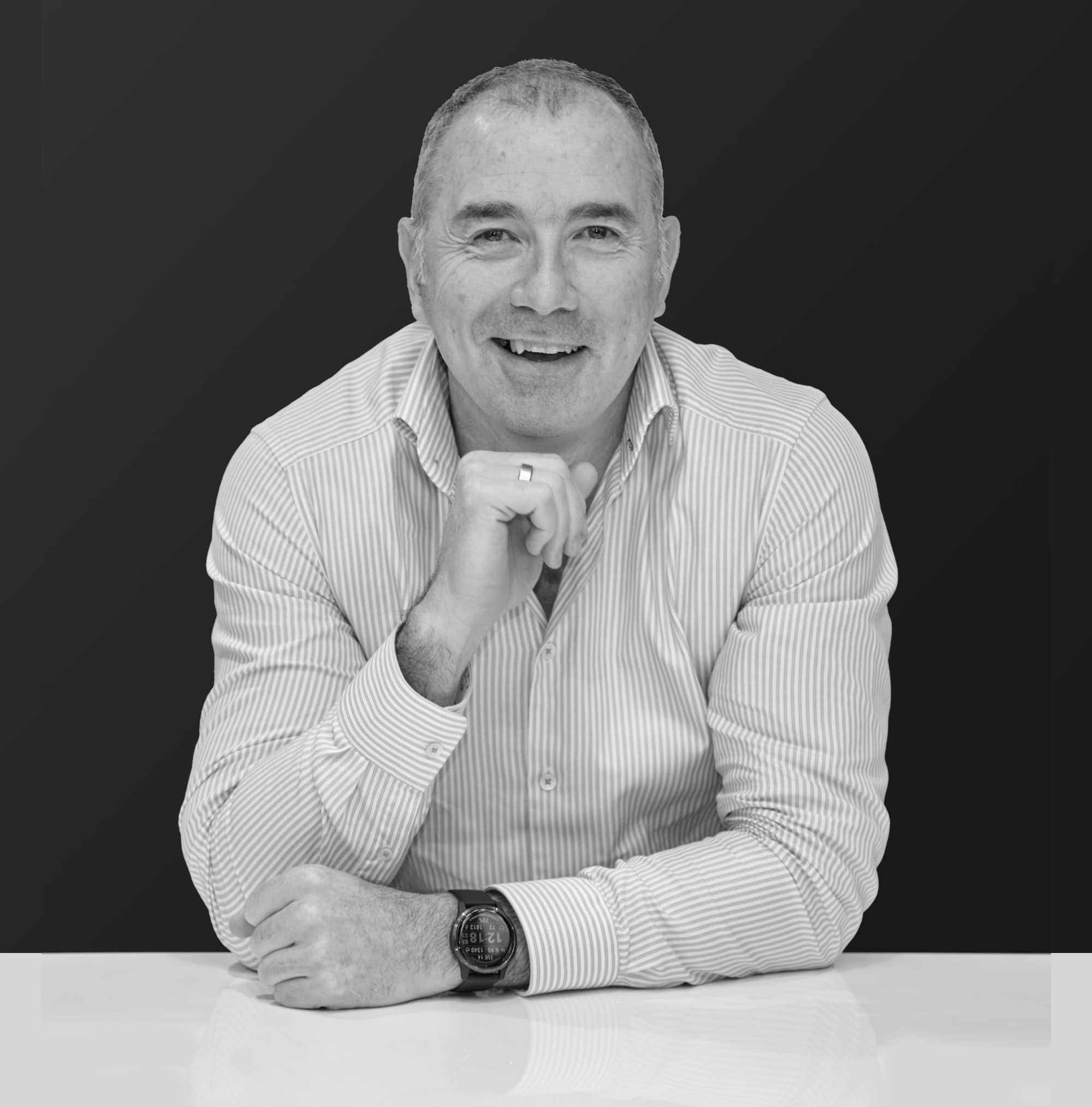 Colin Samson
Chief Executive Officer
Colin worked his early years working in the FMCG industry before leaving the corporate world and venturing into the private sector…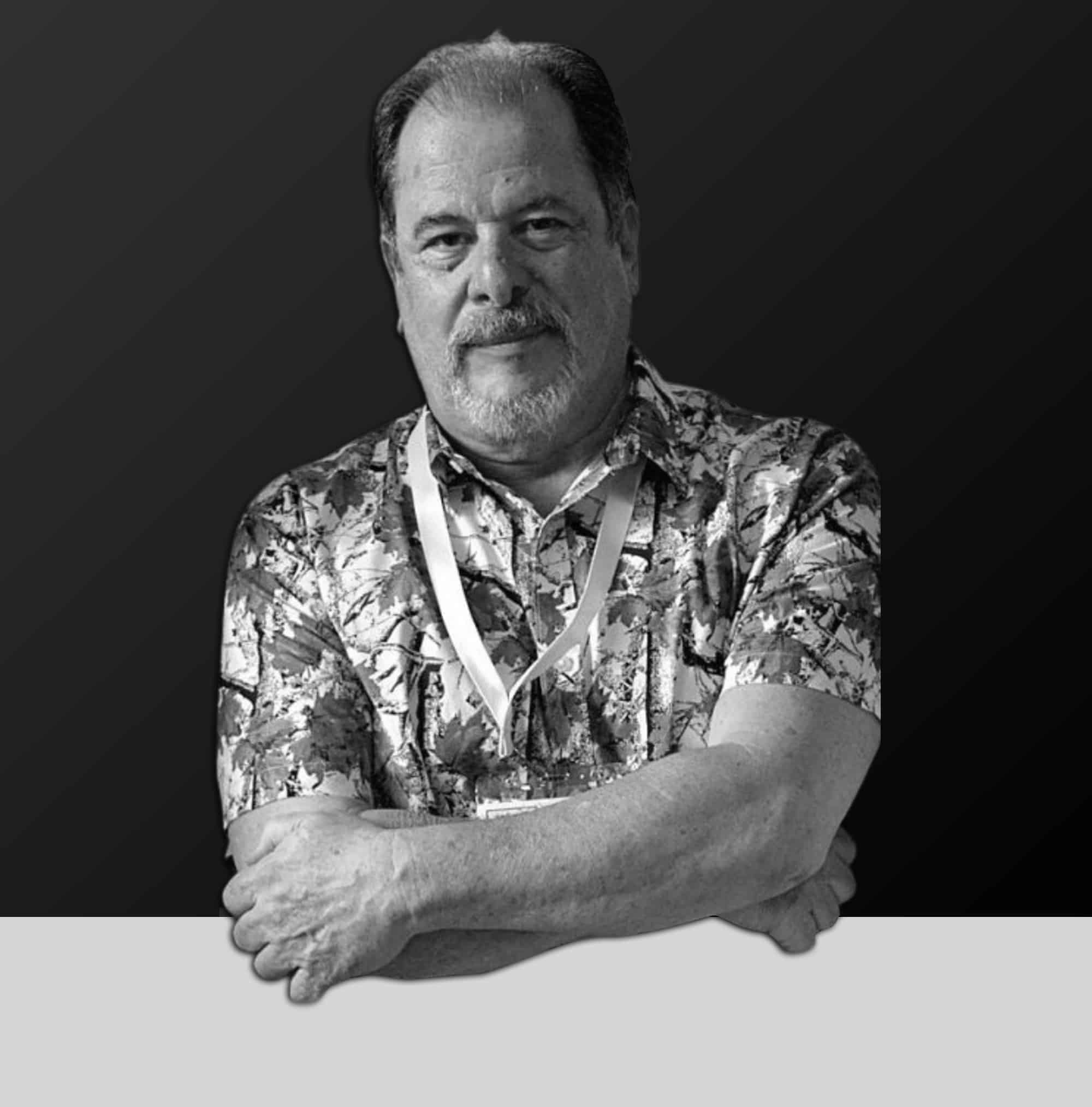 Mike Capizzi
USA Loyalty Lead
As a global loyalty expert, Mike helps businesses worldwide to deliver better loyalty programs for their staff and customers. Mike is the founder and principal consultant at Marketing Strategists LLC, an independent consulting practice assisting service providers and end-user client organizations with their loyalty marketing programs.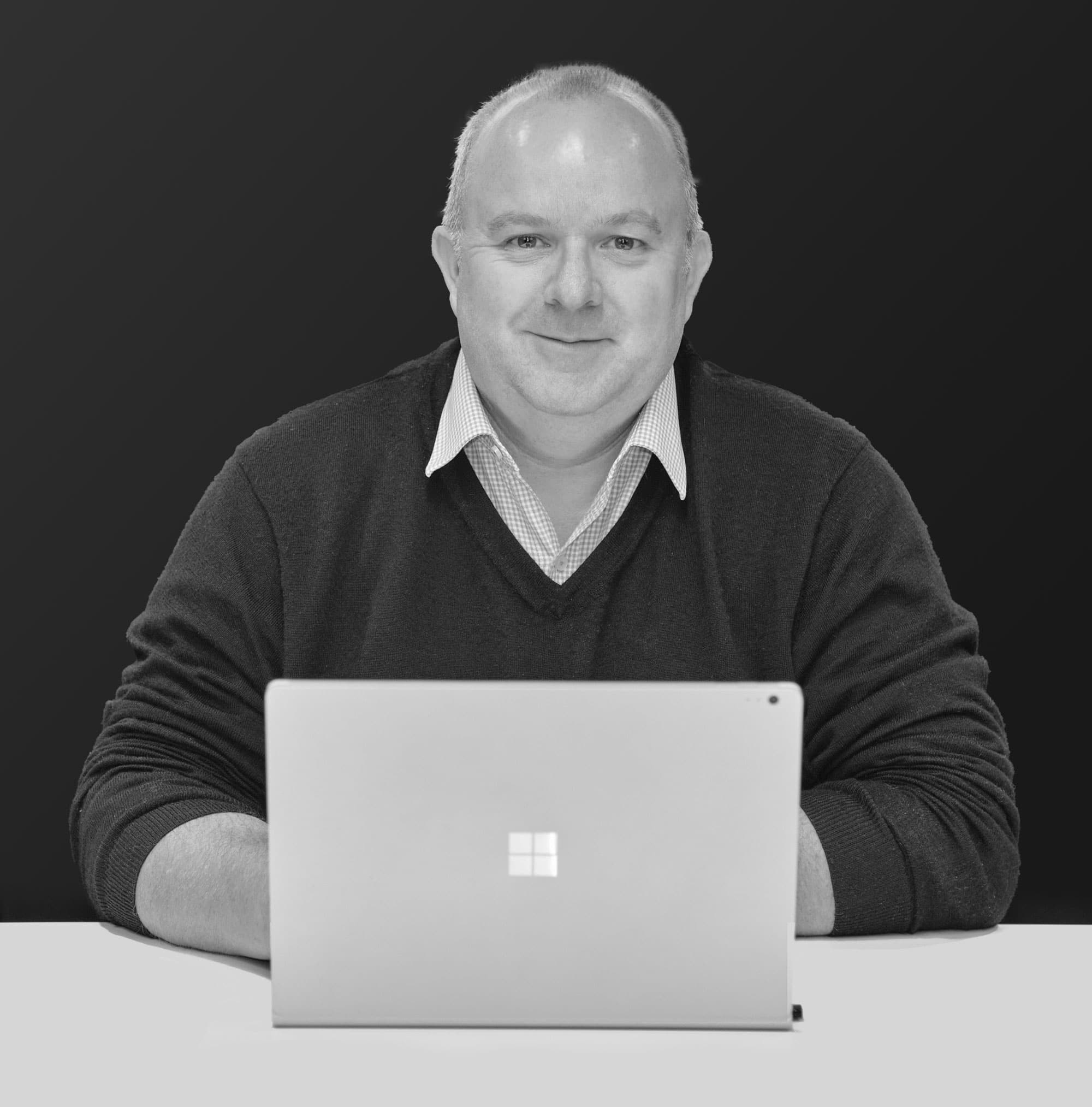 David Higgs
Chief Technology Officer
David has worked in the IT industry in New Zealand and the UK for close to 30 years…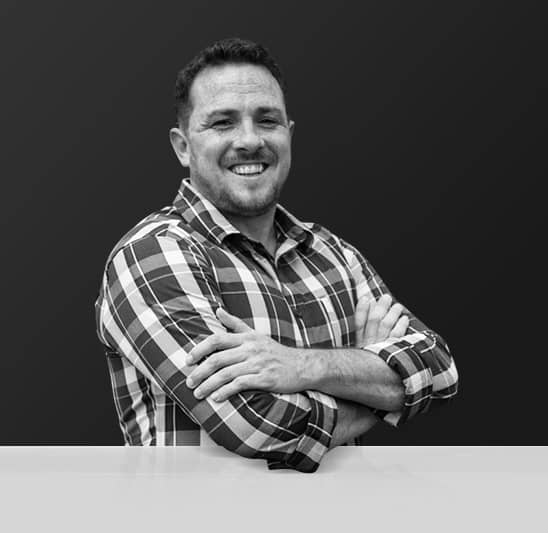 Calebe Perazza
Data Insights Director
15+ years of experience in Consumer Insights, Specialist in data insights, consumer behaviour and strategic planning focused on the Loyalty…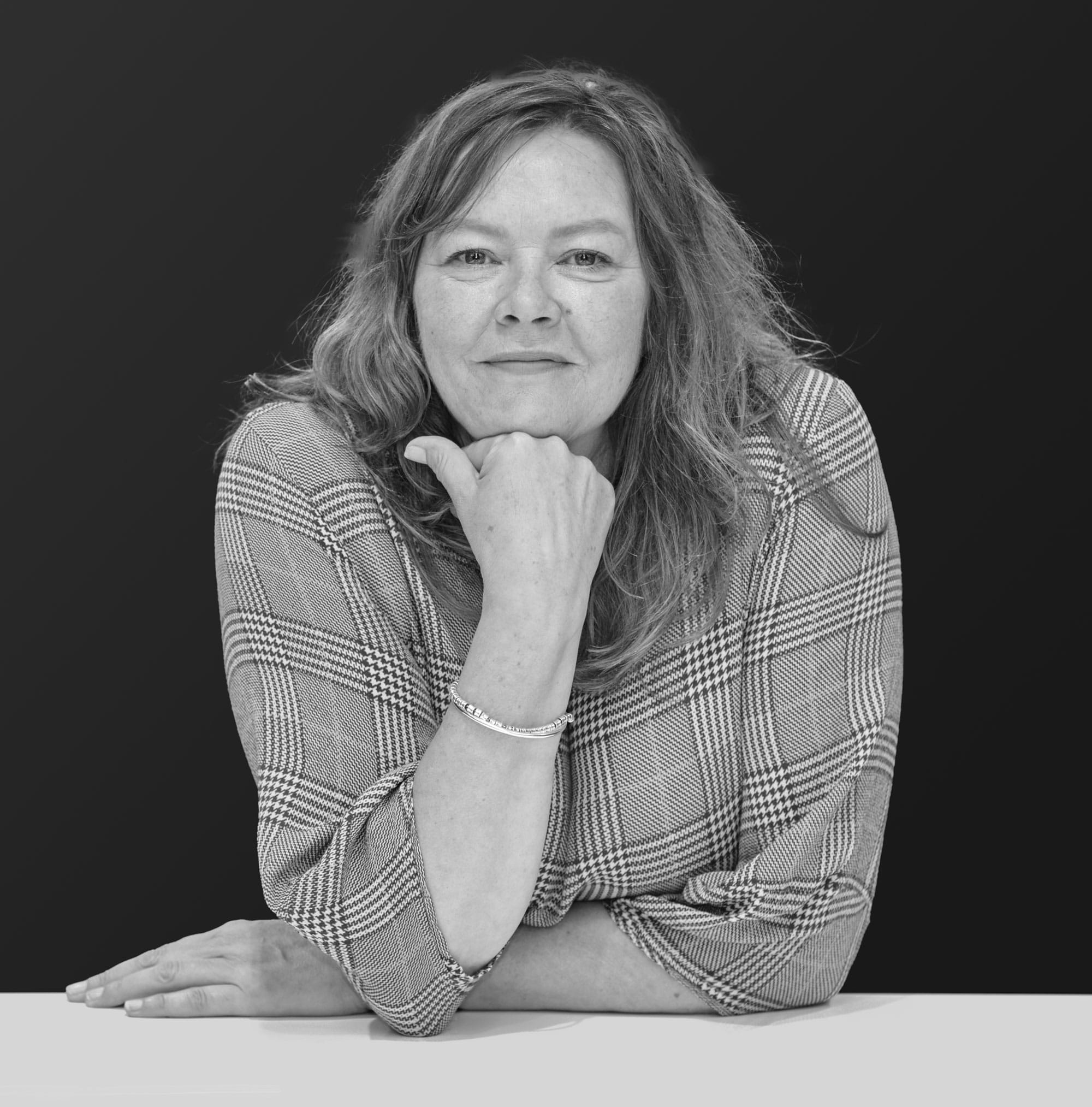 Tracey Martin
Client Service Director
For more than 25 years, Tracey has worked in demanding management roles in Brand Marketing, Media, Communications and Loyalty, both in New Zealand and…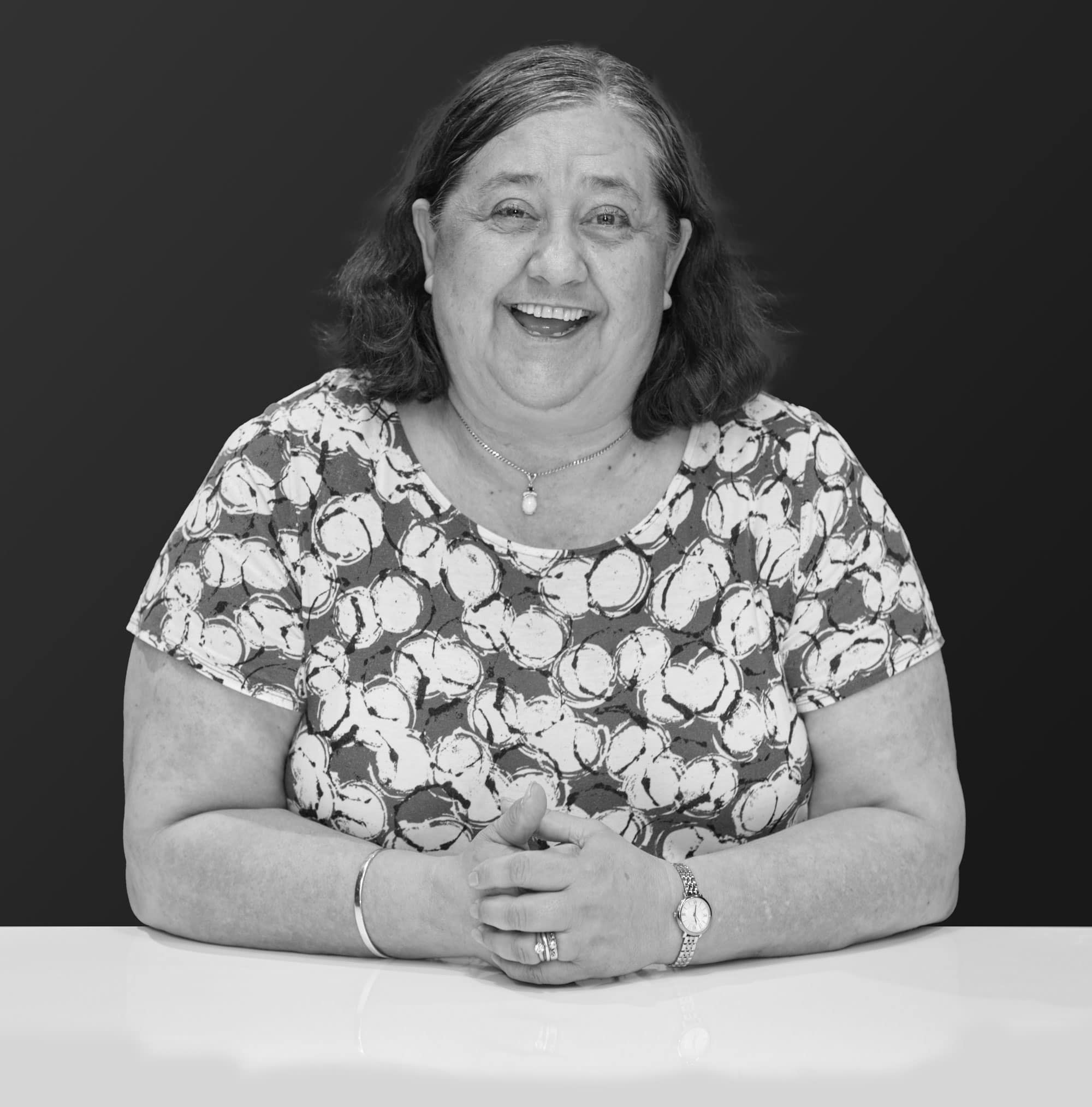 Catherine Barwood
Travel Director
Catherine has over thirty years experience in the Travel Industry, including twenty years in the Incentives and Conference market (she began very young!). She has organised and managed events for groups from as small as 16 to more than 500 to destinations including Fiji, Tahiti, Vanuatu, Australia, USA, South America, Mauritius, South Africa, Vietnam, United Kingdom, France and many others. This includes all travel, accommodation and event programmes.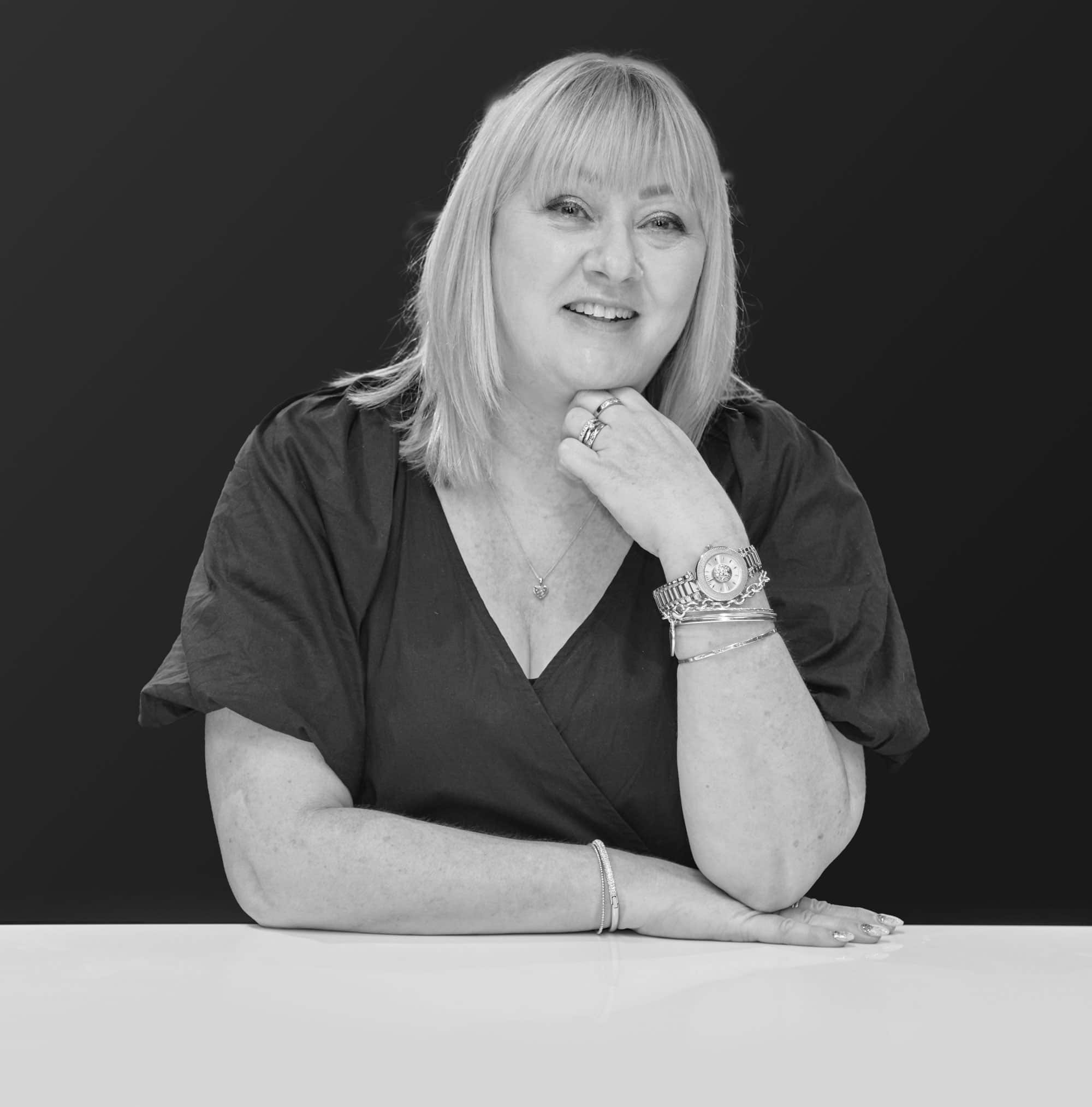 Jo Ropitini
Chief Financial Officer
Jo has over 25 years experience in accounting in New Zealand and Australia, starting as Accounts Payable Clerk for Revlon, and more recently as Management Accountant for House of Travel's Product division.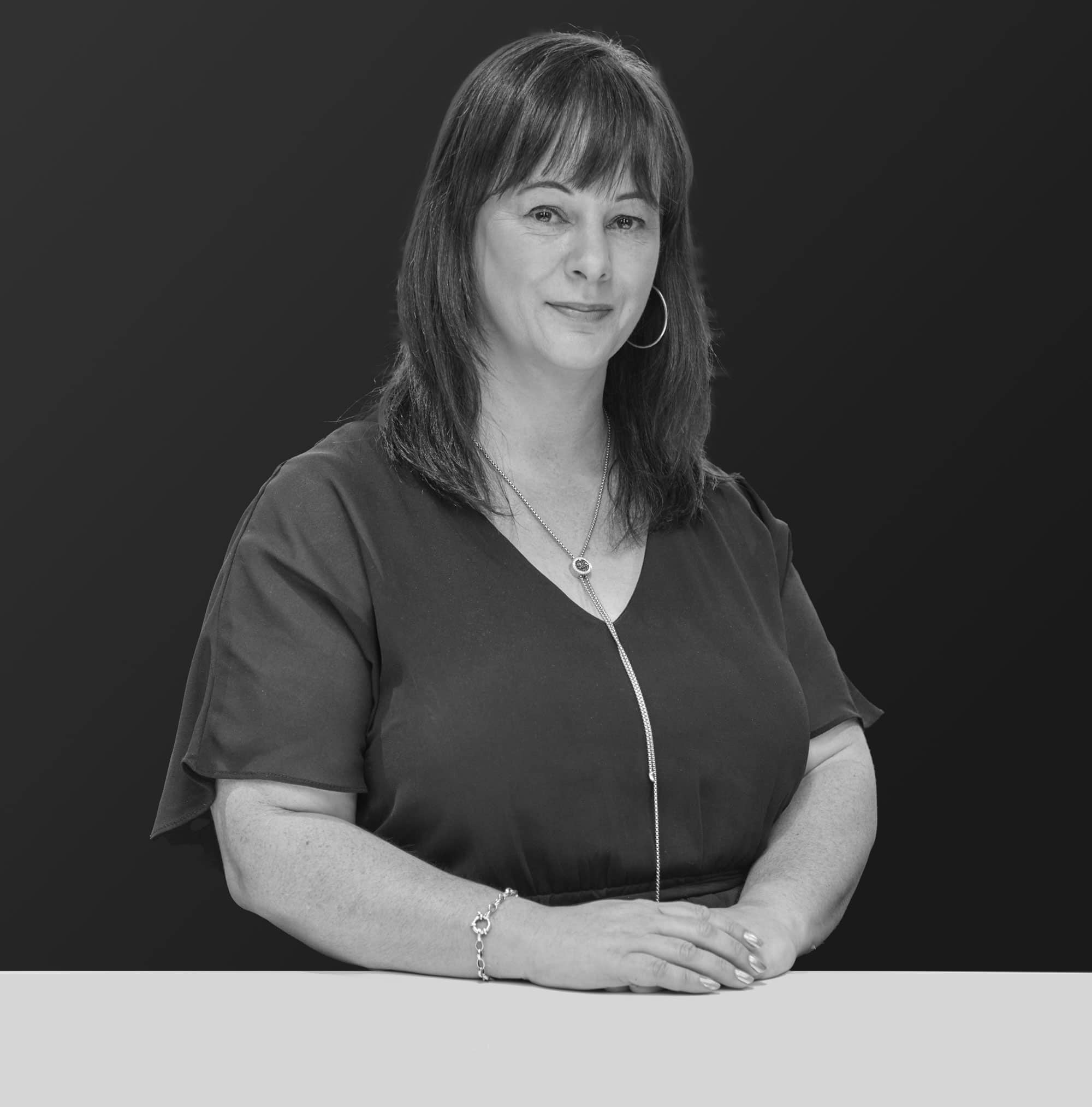 Stacey Palmer
Reward Manager
Stacey is our reward sourcing specialist with 13+ years experience in corporate buying. Stacey works strategically with suppliers on purchase negotiations, current trends and market analysis as well as managing our reward catalogue and EDM campaigns.