The bell curve is shifting when it comes to brand loyalty – are you moving with the change in the tide?
What is Consumer Loyalty?
The definition of consumer loyalty is pretty obvious. But the real question is 'Is it actually achievable?'
Some of the giants like Apple seem to have nailed it with ease, so you know it is possible. Not easy, but possible.
How do you get the mix of brand values, rewards, recognition and relationships just right to create loyalty? We are passionate about all things loyalty and can tell you it is 100% doable. We will show you the case studies when we meet.
The Wise Marketer, an industry-leading publication, states that 'Truly loyal customers are the golden ticket to profitability and higher capital valuations'. We agree.
We're a global leader in delivering B2B Loyalty Programs throughout the world.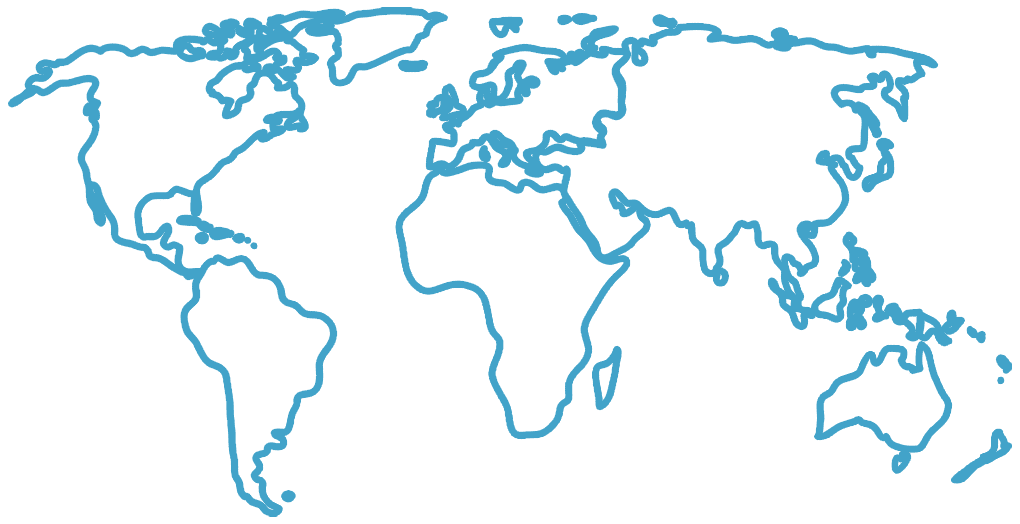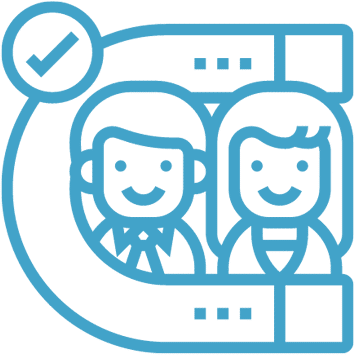 Attracting a new customer costs 5x as much as keeping an existing one
69% of people say that they are more likely to try a new brand if it has a loyalty program
Source: Annex Cloud, 2018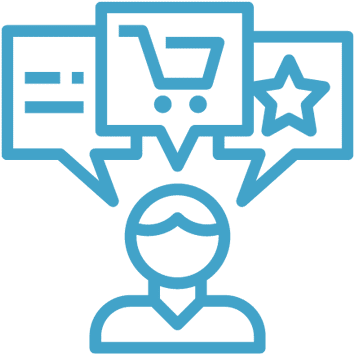 73% of people say that they recommend brands with good Loyalty Programs
Source: Bond Loyalty Report, 2019
SEE WHAT OTHERS ARE SAYING

Daniel Keenan
Plumbing World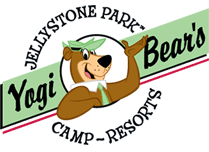 Lauri Hart
Sun Communities
Program Scoping, Implementation and Delivery Process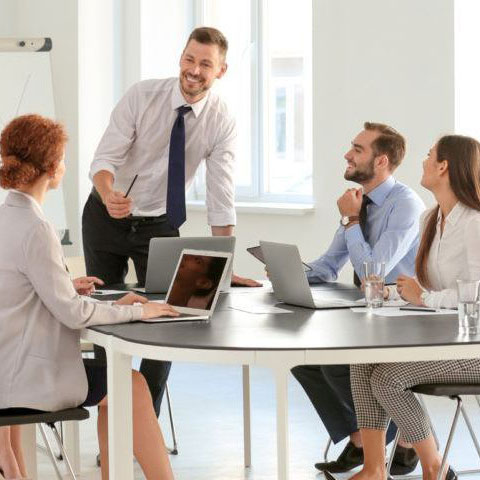 Step 1
Discovery and Evaluation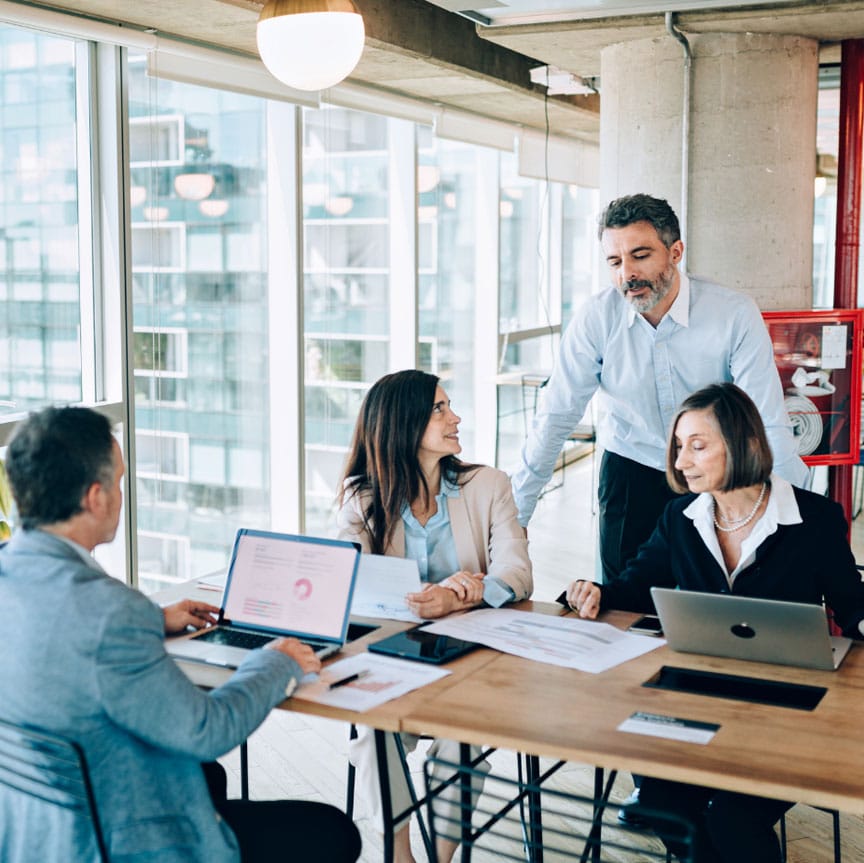 Step 2
Strategy, ROI and Program Design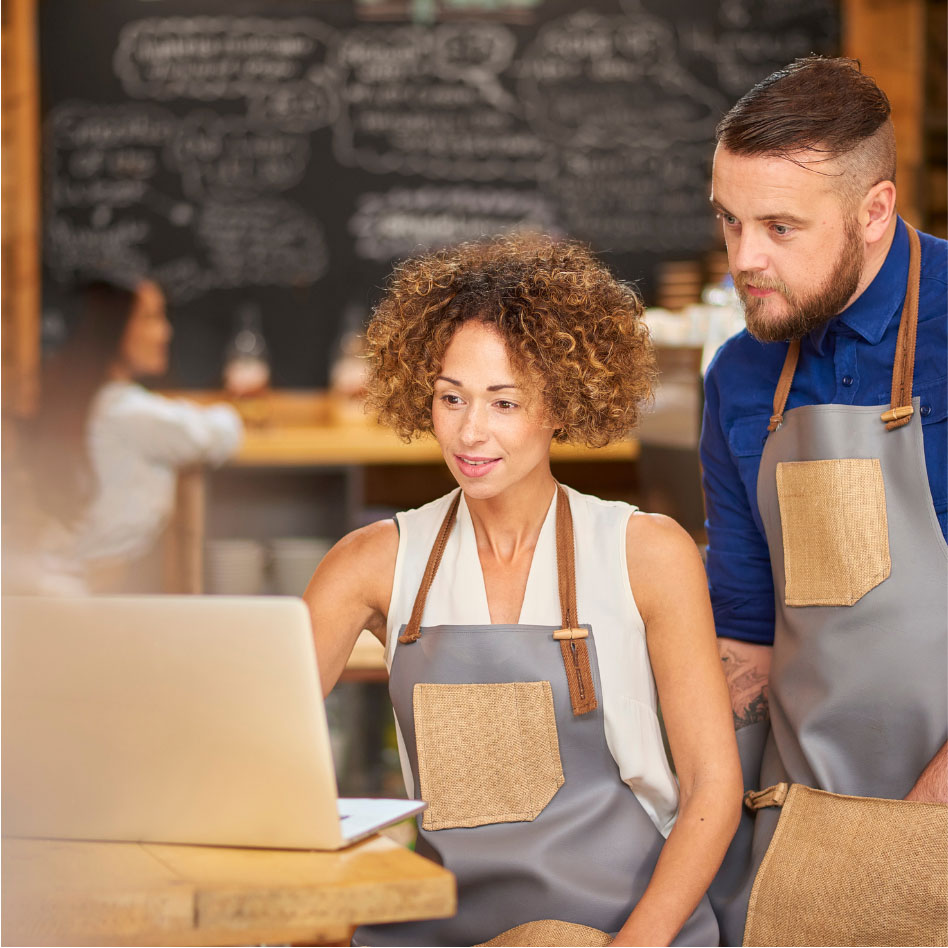 Step 3
Build, Test and Implement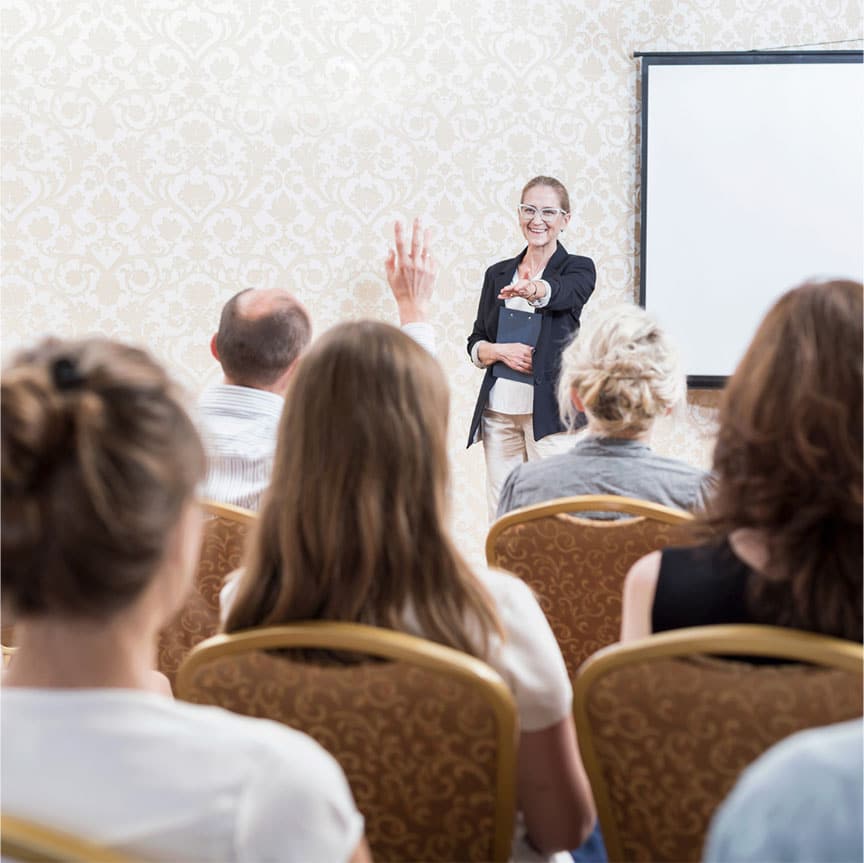 Step 4
Program Launch and Stakeholders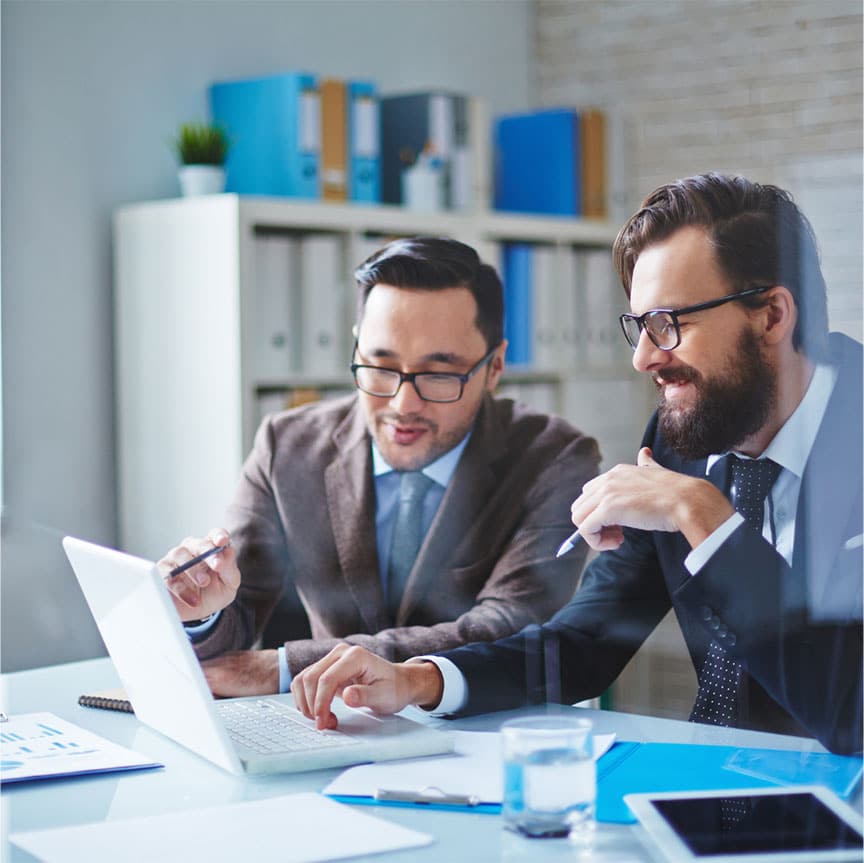 Step 5
Review and Measure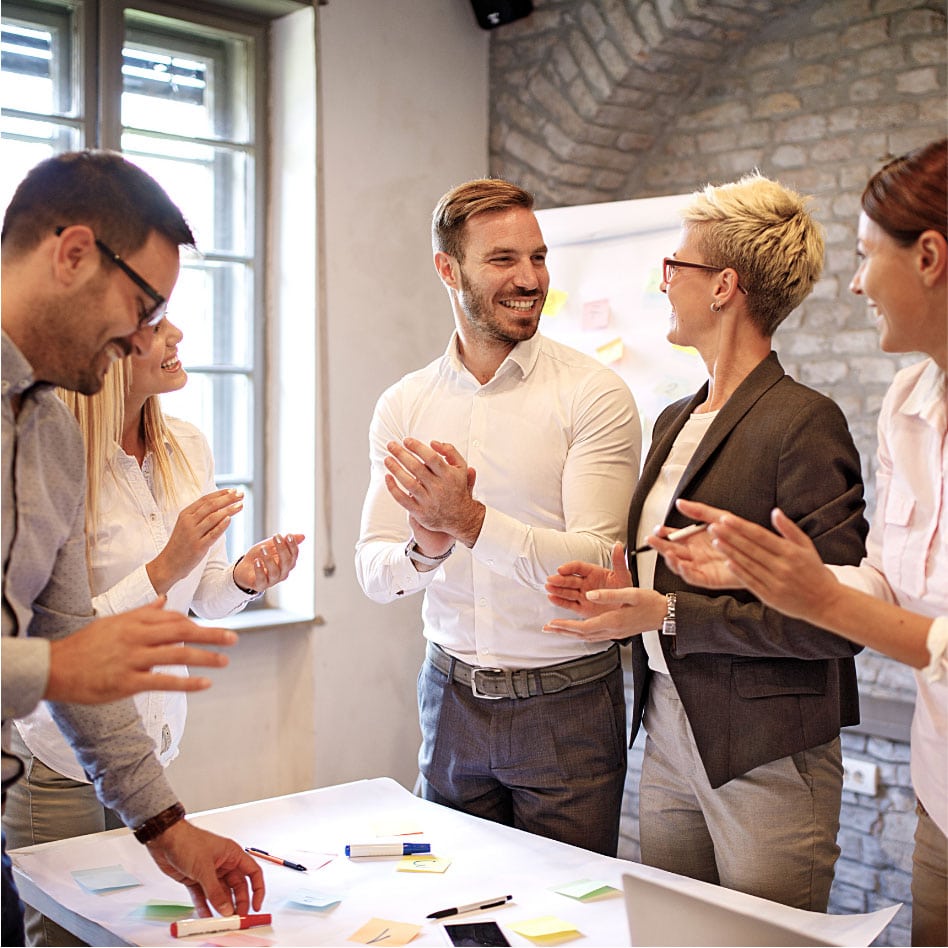 Step 6
Evolve and Grow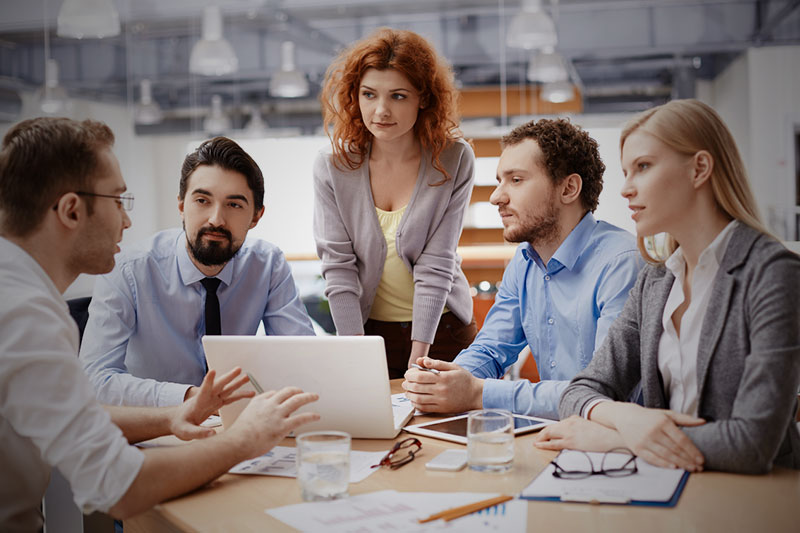 Meet Reward Paths
From scratch and win games in gas stations to building world-class loyalty programs for clients throughout the world, Reward Paths and its parent company Incentive Solutions have become the leading data-driven marketing agency you see today.
It's been a great 25 years.
One thing has stayed the course throughout – we're all about delivering profitable growth to our clients.
Yes, some of our methodologies have changed. New technology, tools and data have allowed us to do more with less.
Data is impressively insightful, showing us patterns others don't see. These patterns guide our solutions.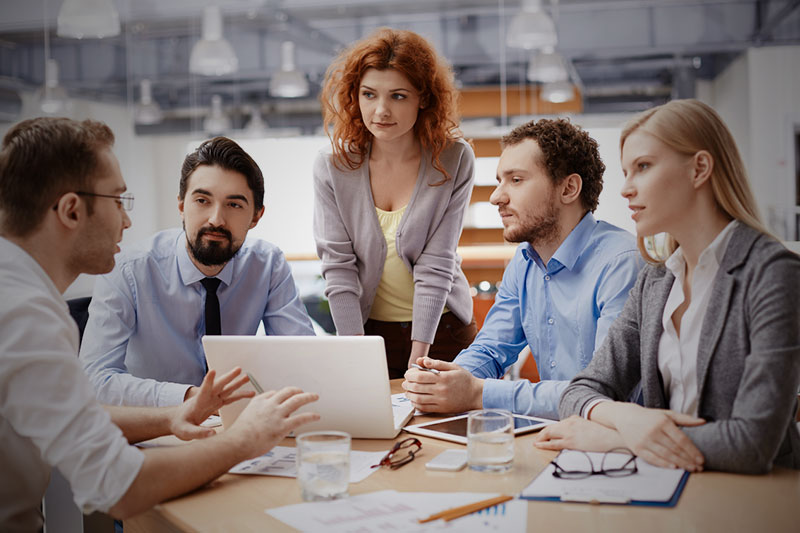 Our data experts interpret this to ensure businesses can make informed decisions that lead to their strategy succeeding. It's about not flying blind.
We are proud to be at the forefront of the industry, partnering with market-leading clients across APAC and the USA. Every day tens of thousands of people across the globe engage with our programs to stay informed, shop for rewards, receive training, and nurture company culture.
Ready to open a conversation?
Our initial conversations are all about understanding your specific needs, finding out if there'll be a positive return on investment from working with us and making sure it feels right. No long term commitments – just highly valuable conversations. We will get in touch within 48 hours.