Let's look at the steps involved for how data-driven loyalty can help your business.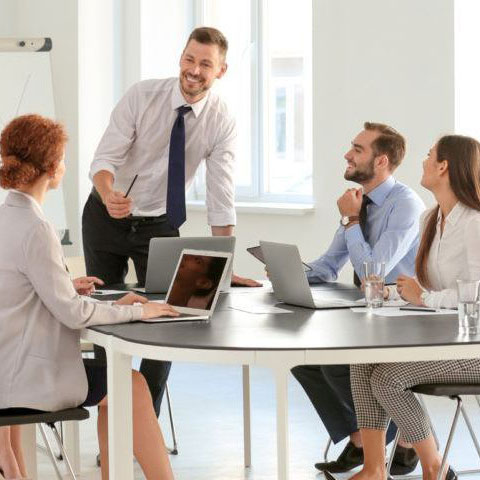 STEP 1:
Discovery and Evaluation

Detailed scoping consultation and needs analysis.
Clearly define objectives, priorities, business opportunities, challenges and market considerations, etc.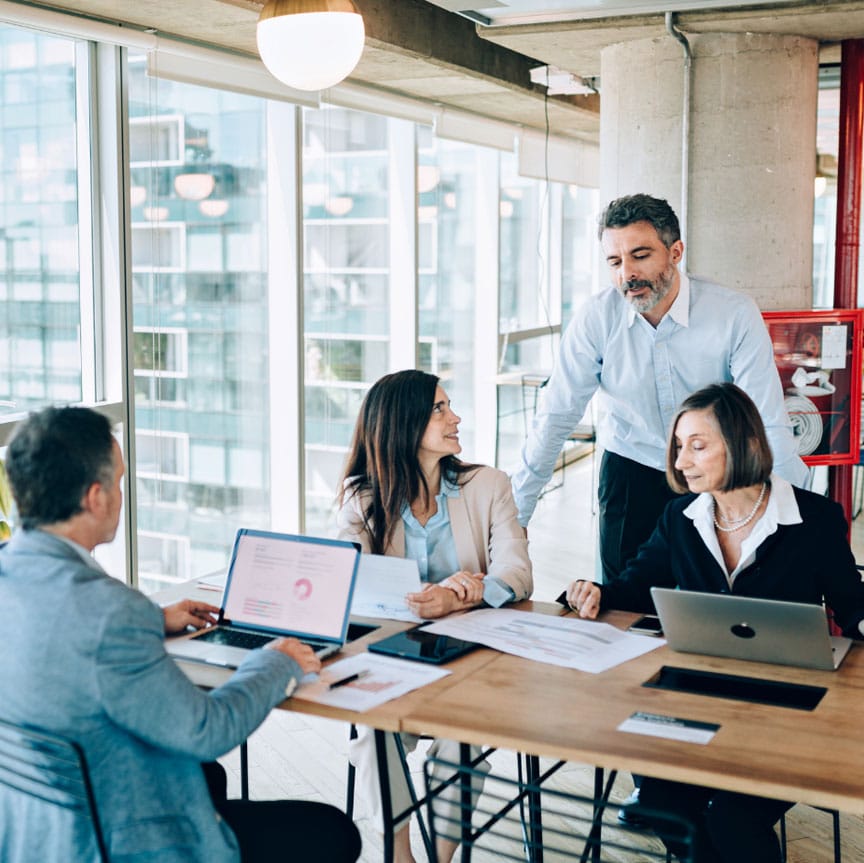 STEP 2:
Strategy, ROI and Program Design

Client and sales data, KPI settings and program ROI modeling.
Strategy creation based on discovery and best practices.
Creative design, communications strategy, and member engagement elements.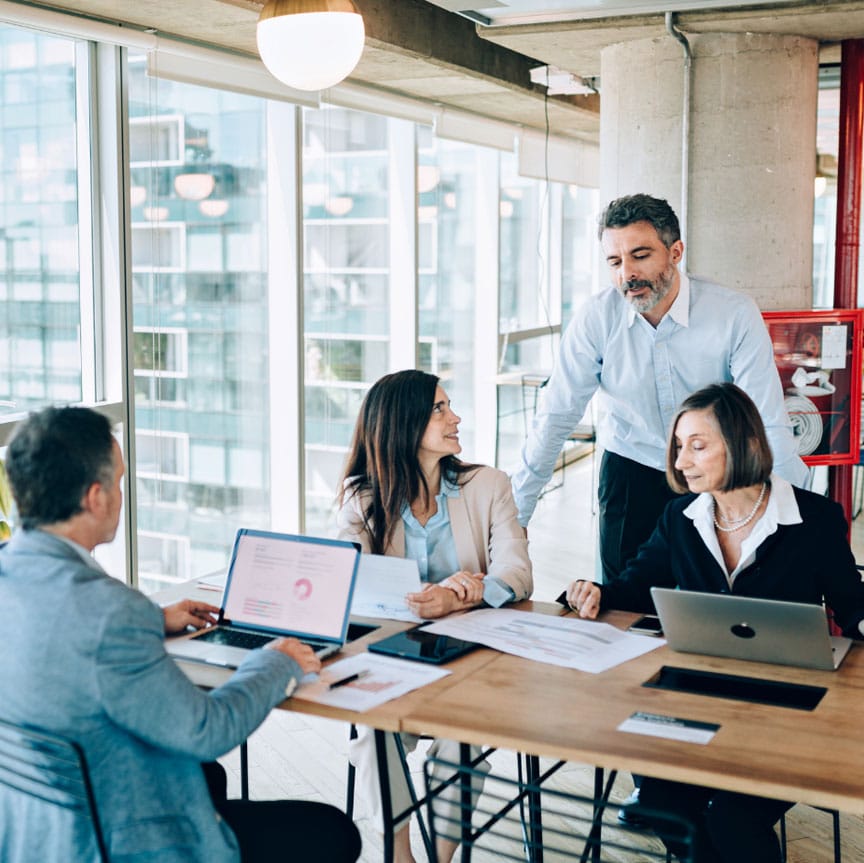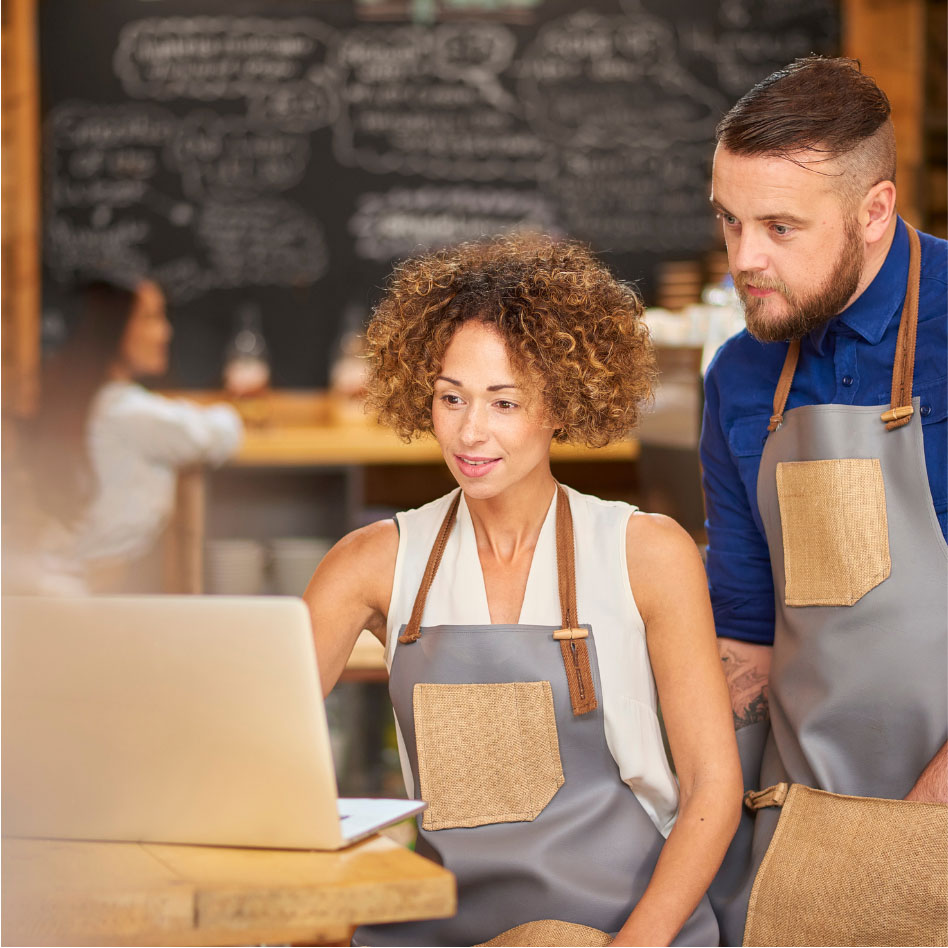 STEP 3:
Build, Test and Implement

Technical development and Incentive Control™ (admin portal) configuration to client, data and reporting needs. Site build, marketing and communications elements. In-depth quality assurance and testing.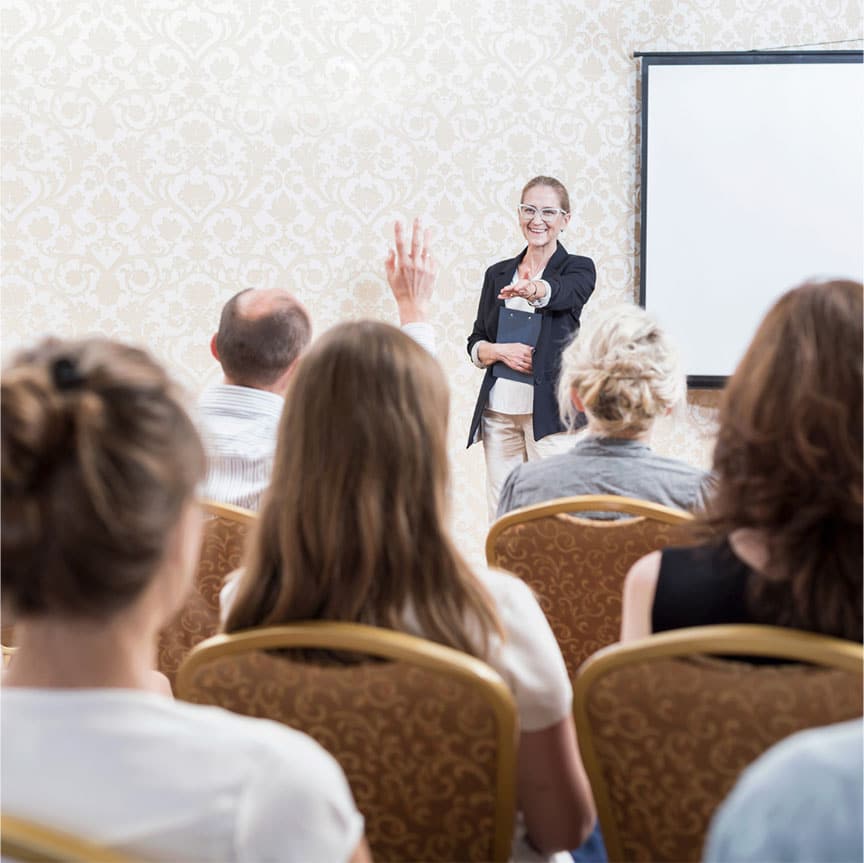 STEP 4:
Program

Launch and Stakeholders

Client staff training and education.
Execute launch and communication strategy.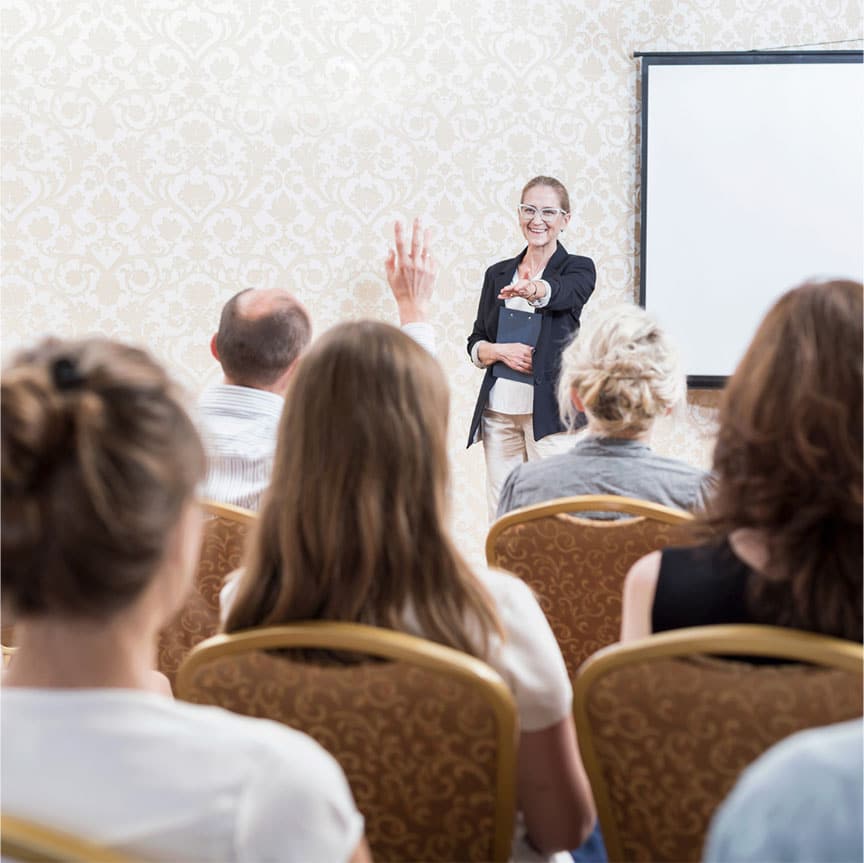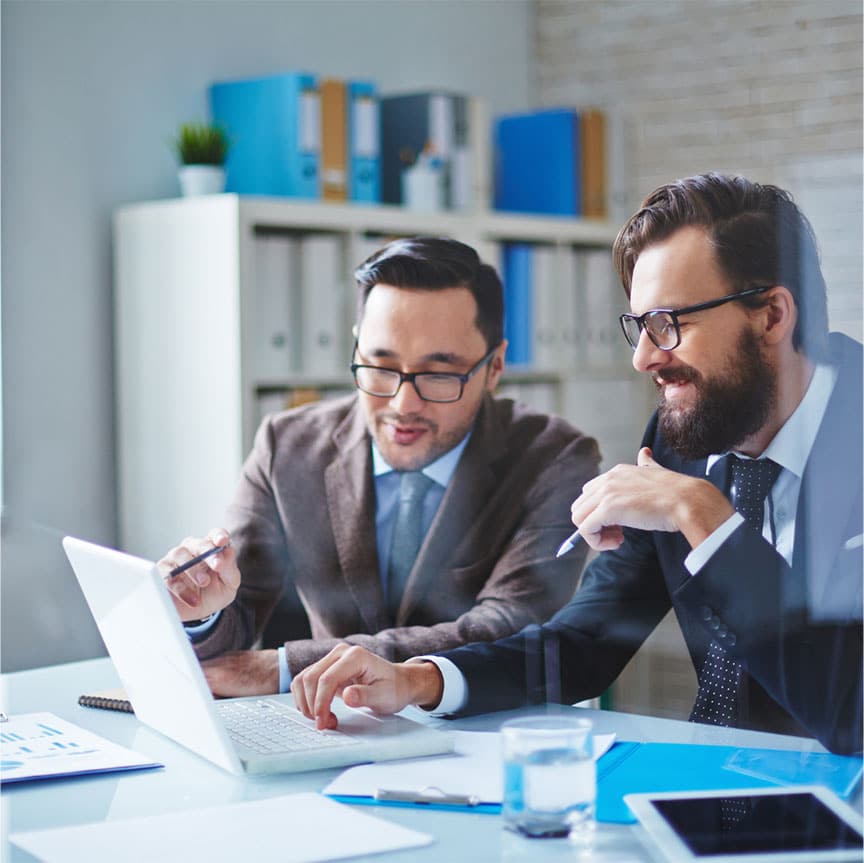 STEP 5:
Review and Measure

Launch phase analysis and measurements against objectives and launch KPI's. Continuous monitoring of KPI's to ensure optimized outcomes.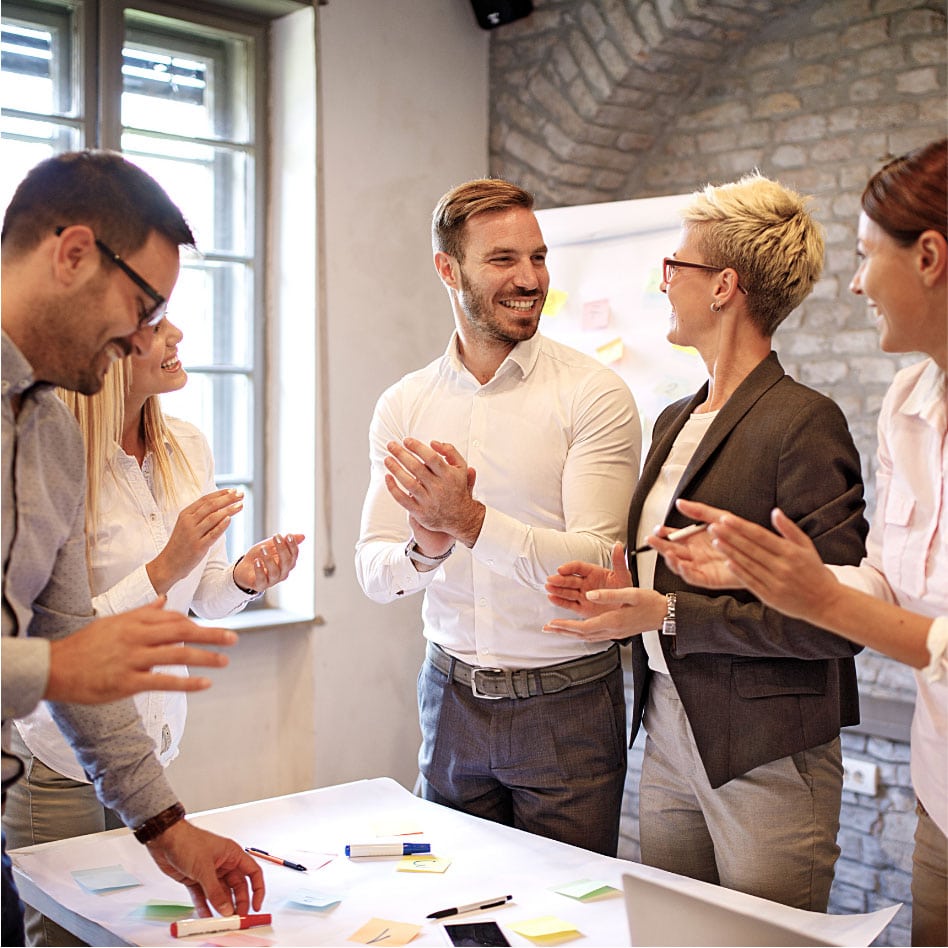 STEP 6:
Evolve and Grow

Time does not stop once your program is implemented.
From the data we collect & the patterns we see we are able to be
agile – suggesting, enhancing & improving the way we work with you.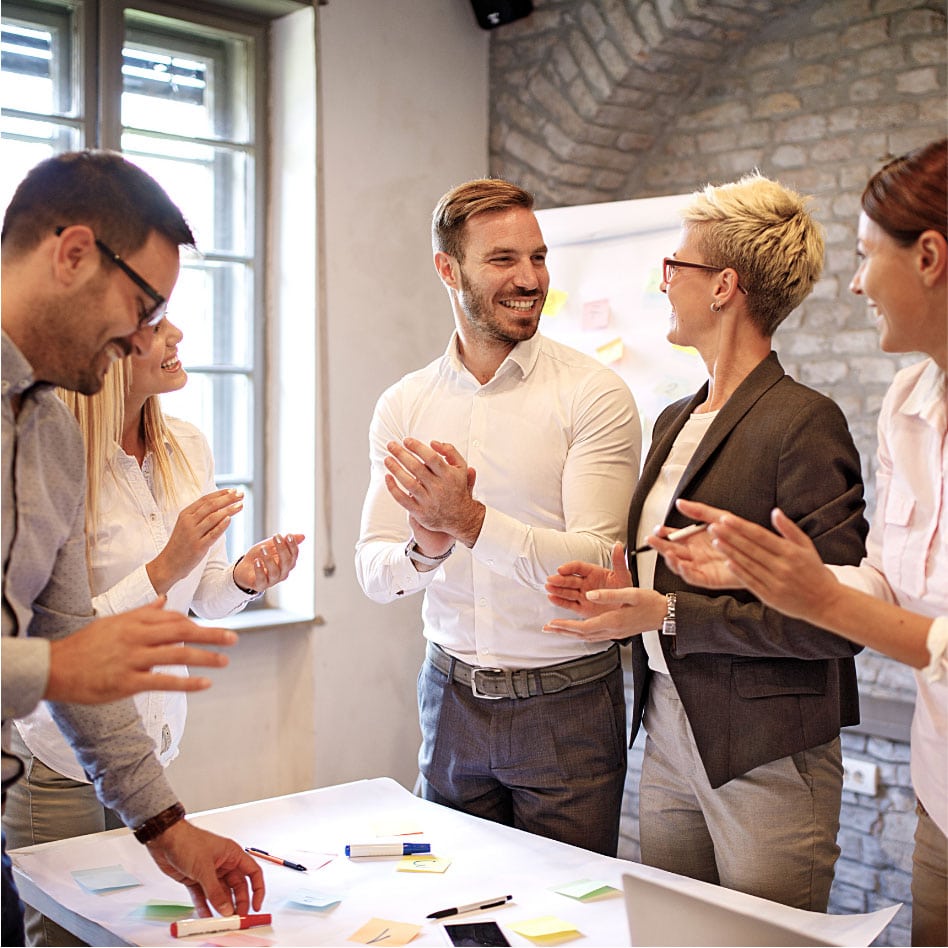 Together we will look at how to achieve your business goals or something more comprehensive.