If you don't evolve your Loyalty Program, Prepare for it to die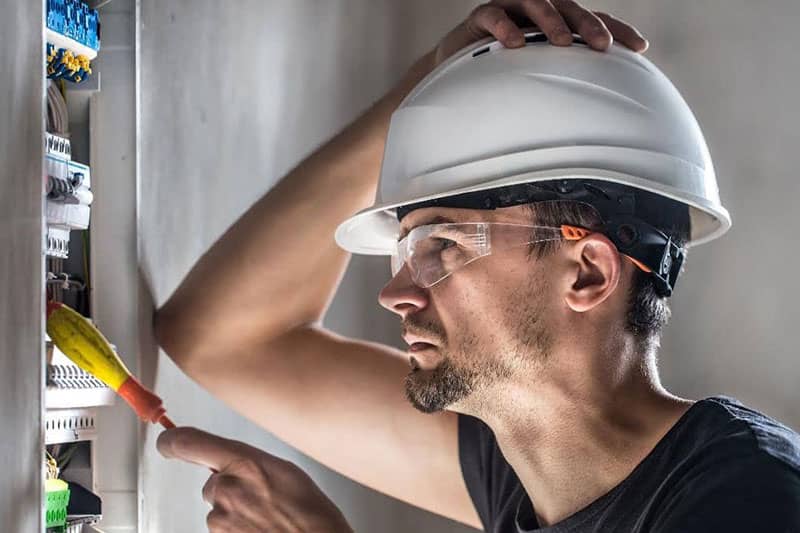 Background
Ideal Electrical and ISL partnered back in 2007 when Ideal had a programme called Ideal Rewards. It started off with a bang and was well received by customers. It grew sales and drove retention – it ticked all the boxes.
But like so many programmes it stayed largely the same for over 11 years. Same points. Same structure. Same rewards. At the same time – competitors were investing more and more into competing programmes. Taking the attention away from Ideal's programme. They had better conditions so sparkies started to migrate to them. Something had to be done.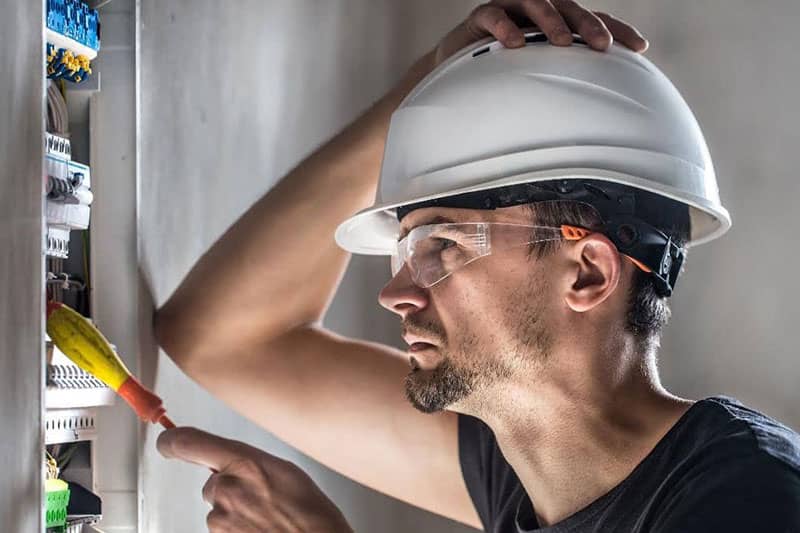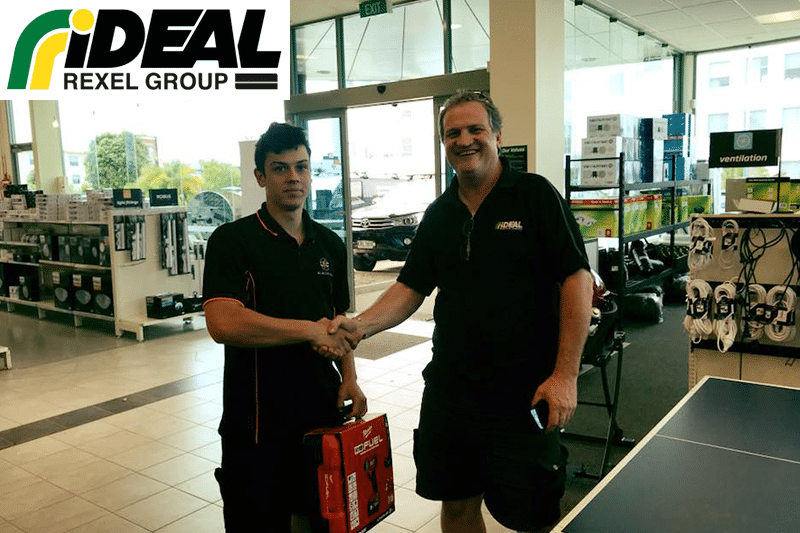 The Objective
With the challenge in mind, Reward Paths were tasked with refreshing the programme. We could see the programme had to evolve or die. We are not in the habit of letting programmes die and are always up for a challenge.
We set out to win back tradies & sales. So often programmes start well, and companies get relaxed and don't always make the consistent evolutions that keep them leading the industry.
Consumers are dynamic, over the years the goals change for your customers, so your programme must keep up. We also were tasked with using technology to get even more useable insights out of the programme data.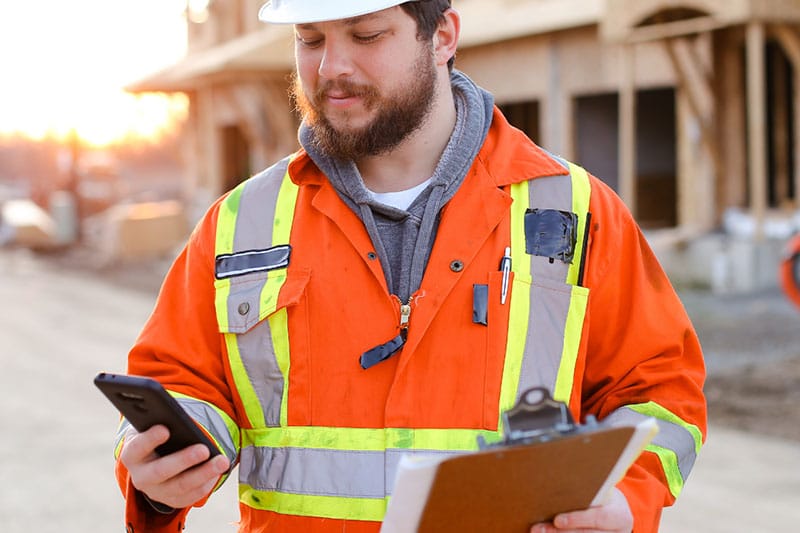 The Solution
Many older programmes focused heavily on Rewards. The biggest transition that happened in loyalty in the last 15 years is including more recognition into the mix. It increases engagement, talks to a deeper need we all have.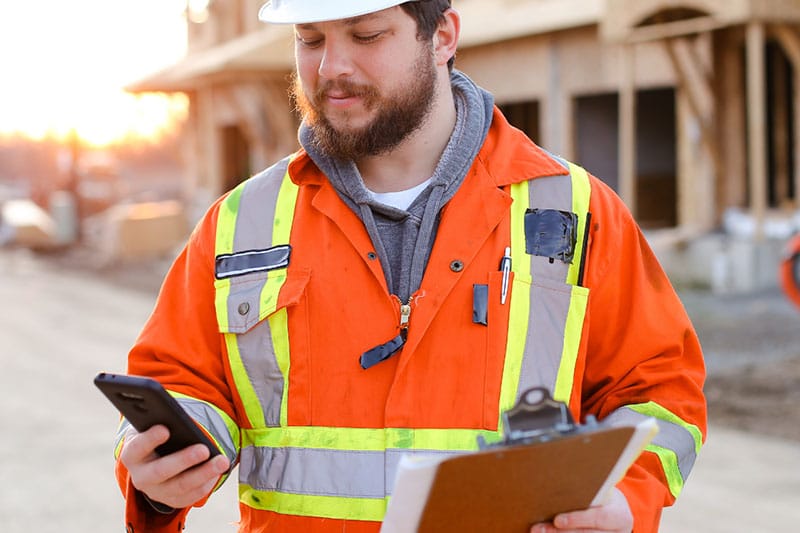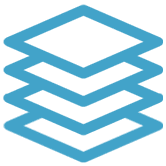 4 New Tiers
One way to get more recognition into the programme is the inclusion of Tiers. Why is that important?
Programmes with 1 tier do not allow for progression or 'status'. You can't move up or down based on actions.
So we included Bronze, Silver, Gold and Platinum tiers – based on the spend with the business.
In the old days, low spenders were earning the same amount as the best customers.
We wanted to reward the customers according to their value to the business, and give reasons enough for low spenders to migrate their sales to Ideal Electrical, winning them back from the competition.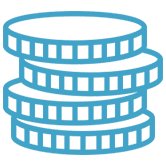 Multiple Currencies
A currency is a tracking unit for a loyalty programme. Many basic programmes will just have a simple currency like Reward Points e.g. $1 = 10 Reward Points. In this programme, we included three currencies – Programme Points, Travel Miles and Status Points.
All tiers would be eligible for Programme Points which is our base currency. For higher levels, members from Silver, Gold and Platinum tiers could also get Travel Miles. With Travel Miles came the travel club – which included events that allowed these members to spend the points on things like concerts, the All Blacks and the like. (You can see why people wanted to go beyond the Bronze level.) Status points held a different responsibility. They were used to measure the progression of a member.
This allowed us to show the member how far they were from progressing to the next level. Kiwis got used to this through the Air New Zealand Airpoints Programme. We are always watching the best models to learn and understand the market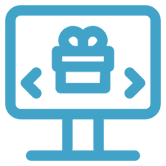 Personal Choice
Another key enhancement was around the actual rewards offered for programme points.
Despite offering more than 5,000 products, some people might want something different or specific. This is why we started offering personal choice – where members can use their programme points to redeem products outside the reward catalogue.
Since introducing this we have had reward members purchase cars, organize boat repairs and even book an African desert & river safari. They chose what they wanted and send us the invoice. We then could apply the points to that invoice. Imagine customers driving around in a bike they love, that you helped them buy. Now that creates loyalty.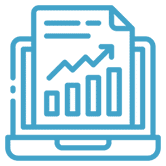 Reporting & Data
Like so many businesses, reports were important to Ideal Electrical. They needed to see what was happening from a top-level down perspective. Now, we had data to start reporting from day one but must be set up right from the get-go.
Visibility of the data by region was a huge benefit. Programmes from the 2000s that have not been updated don't have the same levels of reporting. For example, they can see trends in Wellington that are different to the bottom of the South Island.
It allows them to create strategies that drive the sales indicators they are tracking. Data is power.
With KPIs, we could help the client to track the results of the programme towards the measure we set to define the success of the programme.
It's important to highlight the fact that we agreed on KPIs as a measure to check if the programme was delivering the expected results.
Ready To Launch
First of May 2018, PLUGGED IN launched. You can see a flyer below. It is a perfectly evolved programme for today's needs.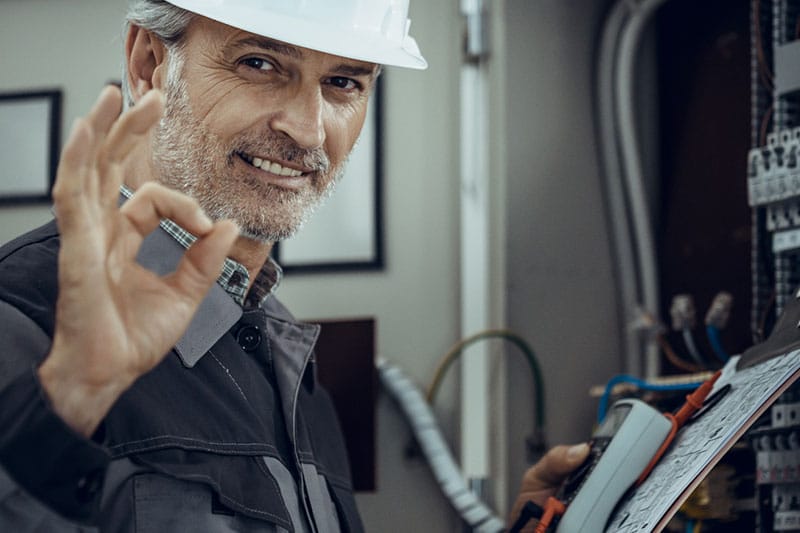 The Results
So once we were live, what did we see? We were focusing on stopping the loss of key accounts from Ideal Electrical, inspiring new sparkies to move up the tiers and driving a shift in sales.
Engagement and satisfaction were the key factors for this programme – happy sparkies meant a lot. Ideal Electrical could see the changes happening month on month & with new reporting could keep an eye across the regions.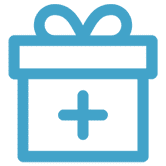 Added Bonus
Margin erosion is a challenge. By upgrading the programme, Ideal was able to talk to a large number of clients that were earning from programme points and rebates.
Now they have less than half the amount of double-dippers, which adds to the bottom line. Now the programme is more attractive than ever – Ideal could say you can have one, but not both. Which improved ROI even further.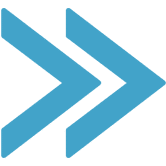 Moving Forward
The result Reward Paths is most proud about in-house (we are loyalty geeks ) is that we shifted the way our client looked at their loyalty programme. It's no longer set and forget – it's reviewed on a regular basis.
For example, when Covid hit we had to be agile, we spoke with Ideal Electrical about travel miles. They were going to be hard to spend for a little while. We have added a new way to convert Air Miles to Programme Points to make sure their clients didn't miss out.
The world has never moved faster – you have to evolve or die. We live and breathe innovation. Just see our story timeline and the milestones along the way.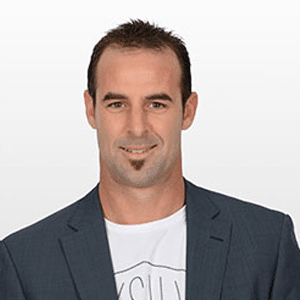 Ready To Talk?
If you're thinking of how to start growing your loyalty in the B2B sector, schedule your FREE and no-obligation consultation with our New Business Director, Glenn Shaw.
Glenn has worked in Loyalty Marketing across New Zealand, Asia, and Australia for the last 10 years, and is passionate about creating and delivering programmes which maximise engagement and impact for clients.