Steel & Tube needed a loyalty programme for its valued customers.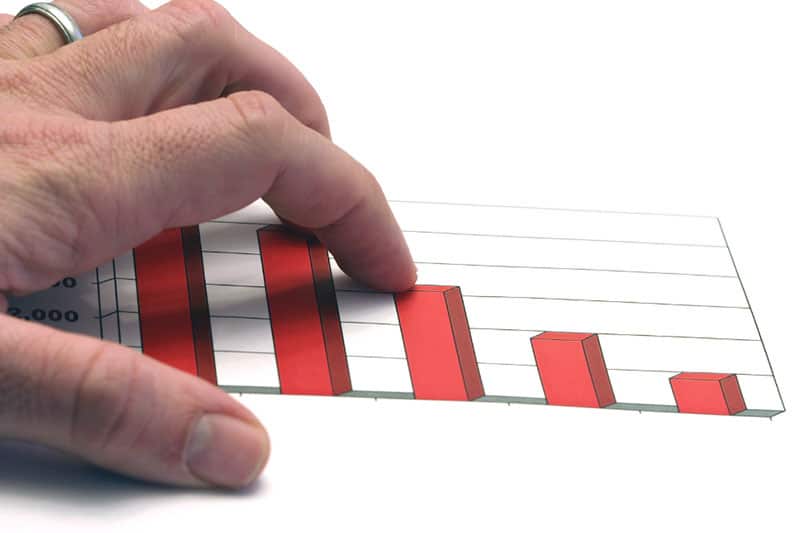 The Challenge
Steel & Tube (S&T) is New Zealand's largest supplier, distributor and processor of steel products, delivering consistent, outstanding services and products nationwide. Founded in 1953, its market has grown exponentially over a more than 60-year tenure.
In 2018, the company recognised that its market was becoming increasingly commoditised, which was placing pressure on client and product margins. It had recently introduced a new ERP system which had impacted its service and delivery while being bedded in. S&T was witnessing a spending decline within certain customer sectors and with no national CRM in place at the time, customer data insights were limited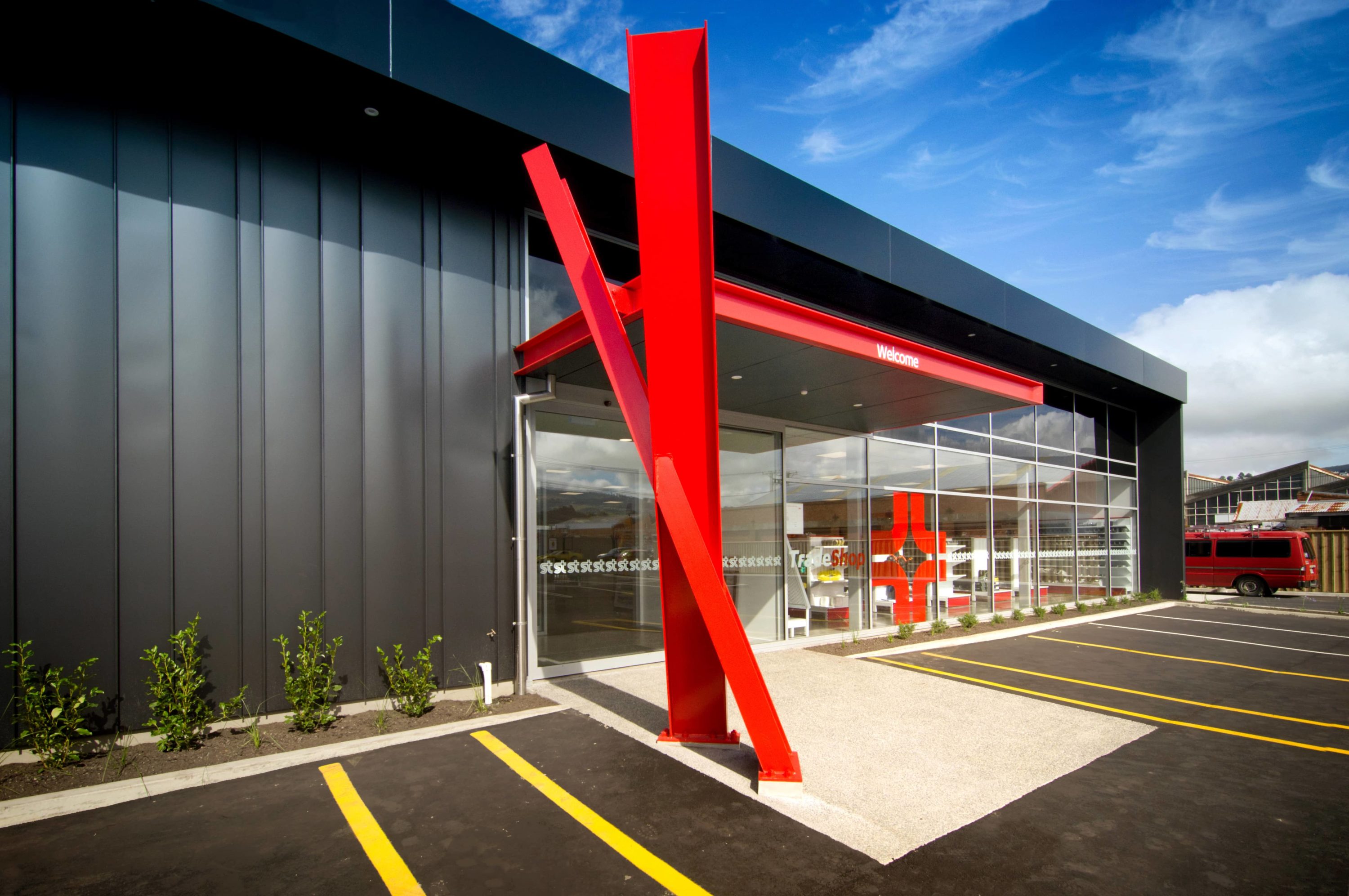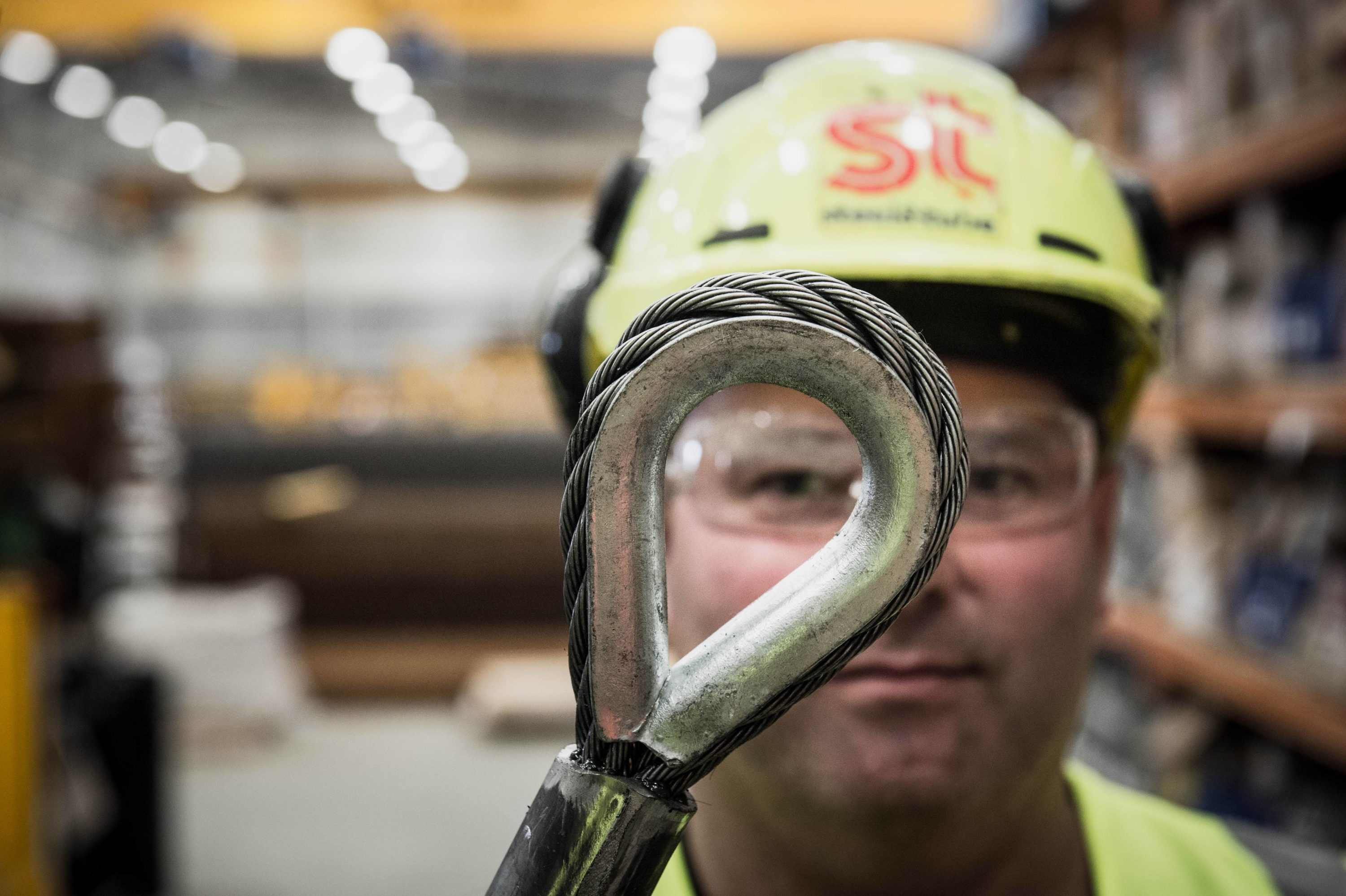 The Objective
The primary objectives were to increase sales and return positive ROI, while improving customer relationships. On top of that, S&T was eager to enable up-selling and cross-selling opportunities across its wider product range. S&T also aimed to collect and utilise programme customer data to improve its overall customer engagement and growth.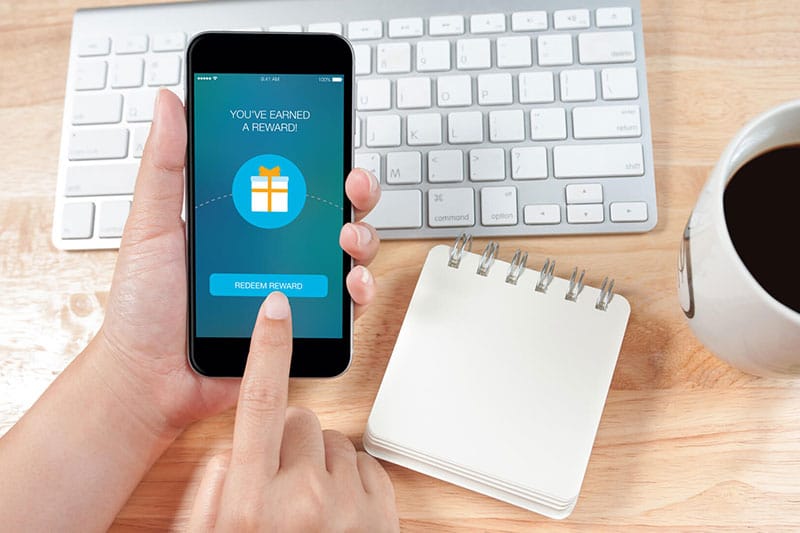 The Solution
By partnering with Reward Paths, S&T was able to launch a new B2B sales growth and customer loyalty programme. Aptly named 'No.8 Wire Customer Rewards', the programme was initially targeted towards long-tail / small-to-medium customers within S&T's distribution division.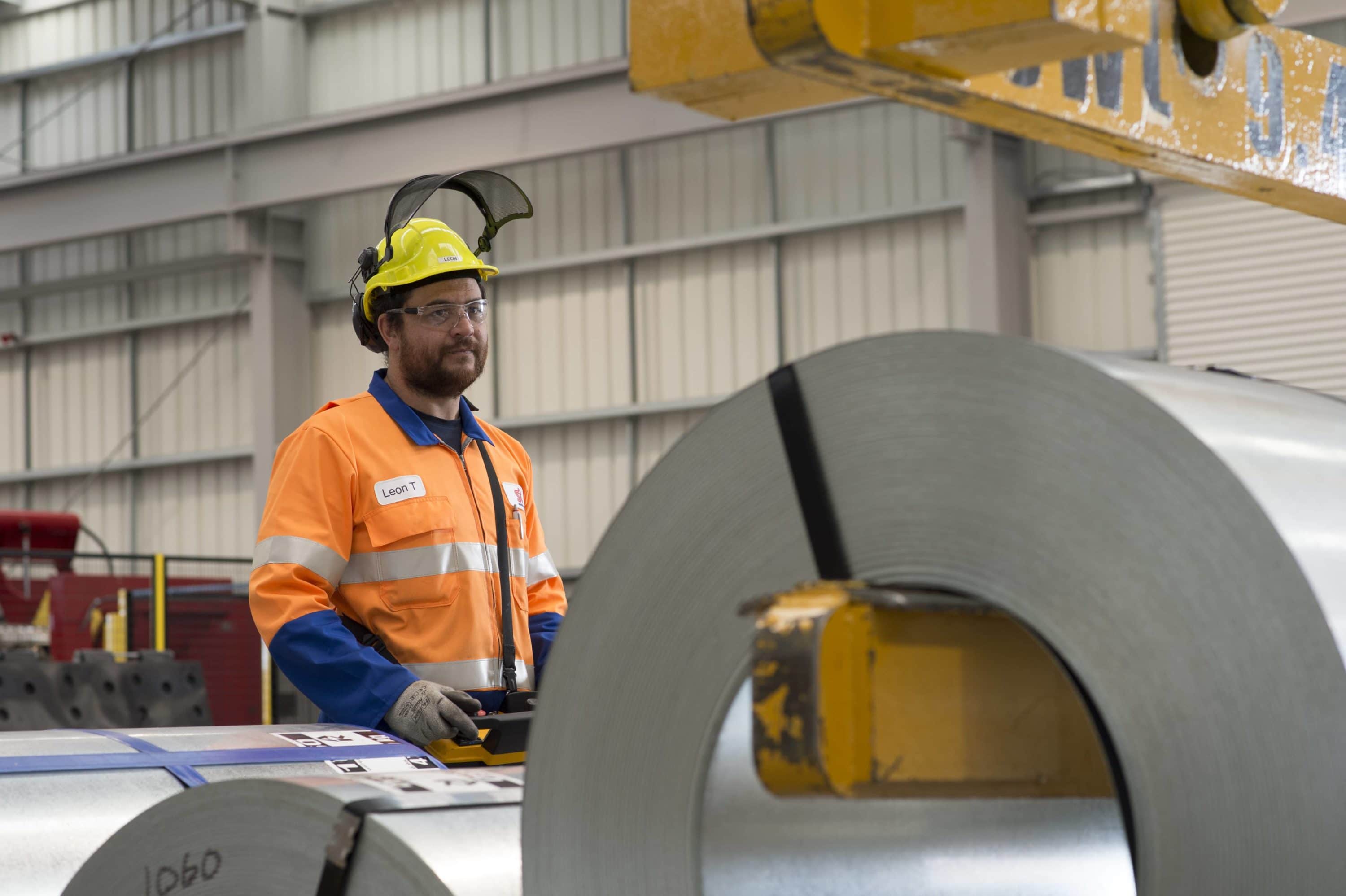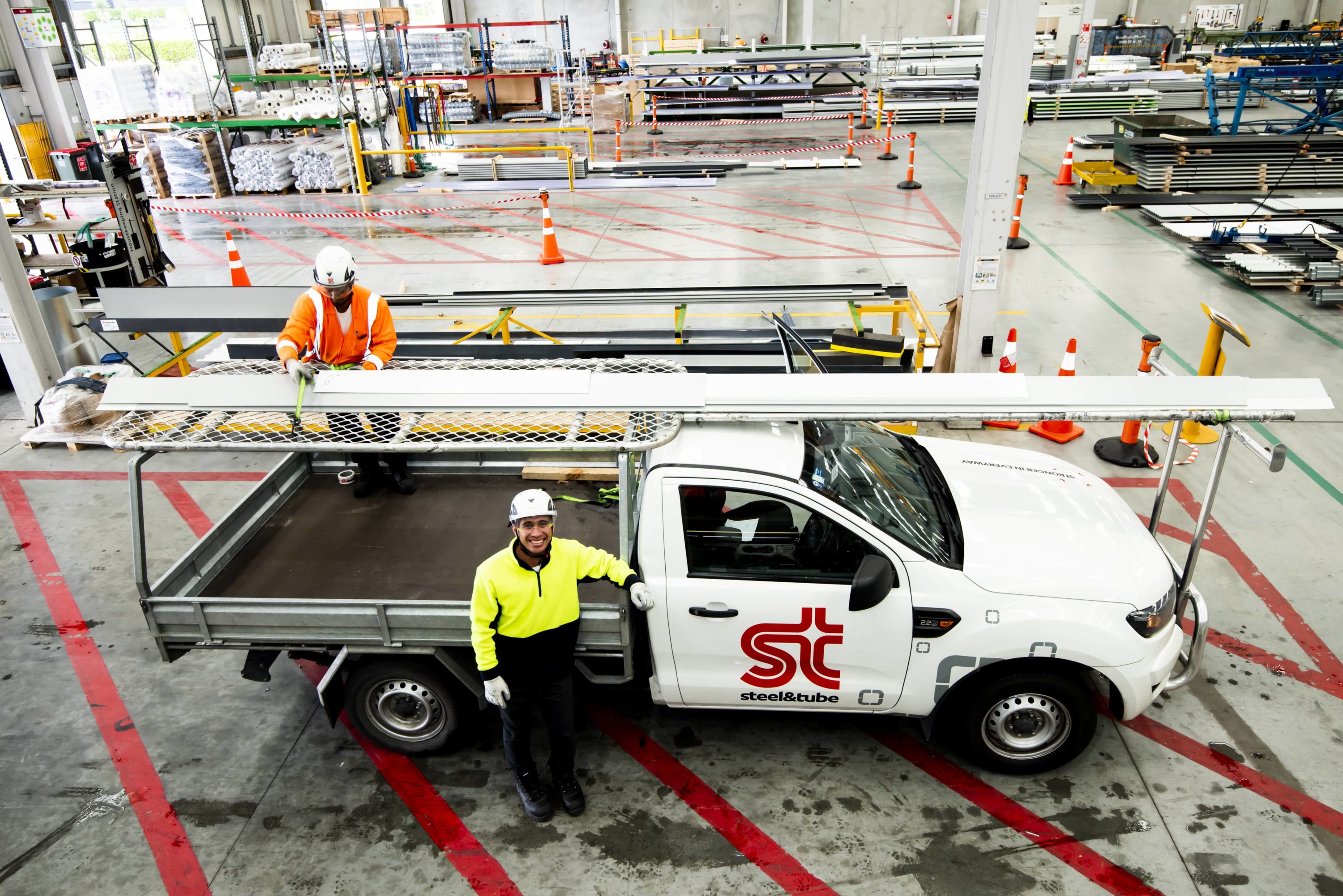 The Results
No.8 Wire customers have consistently returned a significantly higher average sales margin than non-programme customers since its launch. Within just two years of No.8 Wire's implementation, S&T had a number of positive results.
Sales results alone provided S&T with more than 4:1 return on No.8 Wire's investment (ROI).

S&T now has programme customer data visibility 24/7, which allows it to leverage information to support sales and customer relationships.

Over 65% of members earned promotional bonus points, providing a total 13% lift in sales against non-member sales for the same bonus categories.

Targeted regional promotional campaigns delivered up to 48% increases in sales.

Rewards promotions eDMs are achieving an average 57% open rate.

Regular bonus point eDMs are achieving over 60% open rate and climbing.
Reward Paths was able to deliver an end-to-end customer loyalty management solution which ensured a positive revenue and margin impact. In addition, S&T saw an improvement in customer engagement and satisfaction. Based on the success of No.8 Wire Customer Rewards, the programme has now been expanded throughout S&T's other businesses and customer groups.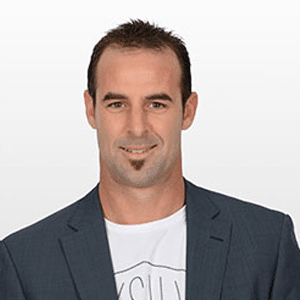 Ready To Talk?
If you're thinking of how to start growing your loyalty in the B2B sector, schedule your FREE and no-obligation consultation with our New Business Director, Glenn Shaw.
Glenn has worked in Loyalty Marketing across New Zealand, Asia, and Australia for the last 10 years, and is passionate about creating and delivering programmes which maximise engagement and impact for clients.