Welcome to 2023, the start of the end of third-party data and the year we can expect to see somewhat of a revolution in online marketing circles.
For almost as long as the Internet has been around, brands and businesses have been using third- party data to track website visitors, improve user experiences, and collect data to help us target ads and experiences to the right audiences.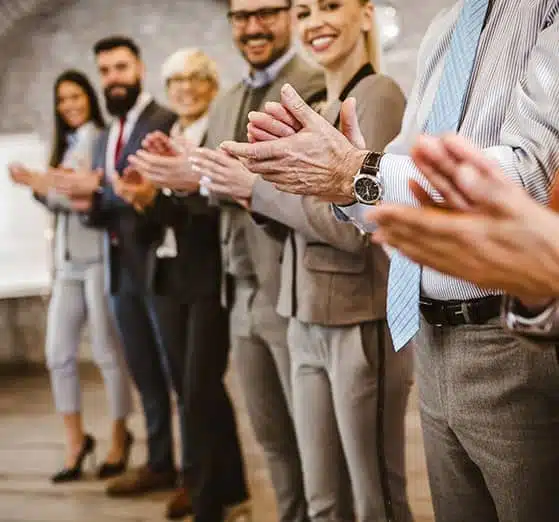 While this data, also known as 'cookies,' is extremely handy for those of us wanting to incentivize sales, there's an increasing sense that tracking people's online behaviors constitutes a breach of individual privacy rights and, for this reason, Google and other search engines plan to phase out the use of this data from 2023.
With the third-party cookie crumbling, zero-party data is the new marketing must-have, and those businesses with a loyalty program will quickly find themselves with a distinct competitive advantage here.
Why you need to make zero-party data your 2023 resolution
Zero-party data is information that customers proactively choose to share with a business and most tend to share this information with an expectation that doing so will improve their customer experience. A familiar way of collecting zero-party data is through communication preference centers.
These preference centers are often presented in the form of an online survey, or written questionnaire, and invite customers to share with a company how they prefer to communicate, what their interests are, what their personal goals are, what they want to learn more about, and what they'd like to see a particular brand or business deliver for them. Unlike first, second, or third-party data, zero-party information is offered to a business directly from the customer; it's not inferred, deduced, or purchased. A study by US IT company, Forrester, shows that 85% of marketing firm respondents believe zero-party data is critical to creating compelling personalized experiences.
An end to trial and error
The beauty of zero-party data is it's relatively fool-proof. You simply listen to what your customers tell you they want and do your best to give it to them. Not only does this hand control back to the customer, but it takes the guesswork out of how to keep them happy. Consider how much more enticing it is for customers to do business with you when you're recommending the exact products, services, or rewards they're after.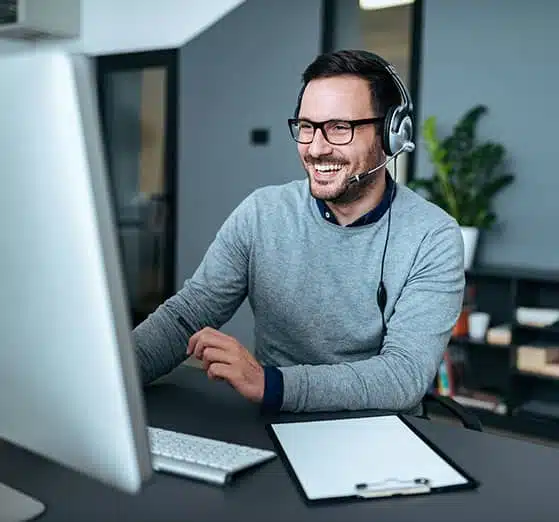 Why loyalty programs are a zero-party data goldmine
A YouGov study of customers' data-sharing behaviors revealed 28% of people don't like it when a company has their information without them explicitly providing it first, making zero-party data all the more powerful.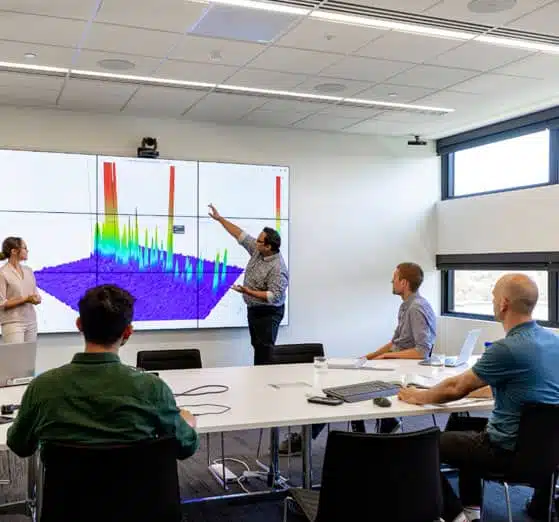 Loyalty programs are one of the best ways to collect zero-party data because they formalize the value exchange between a loyalty program operator and its members; customers offer personal information that's hugely valuable to your business and, in return, can expect to benefit from highly relevant, targeted and personalized experiences and rewards.
Data collection just got fun
Another great thing about zero-party data is how creative you can be with your collection methods. Finding fun ways to incentivize data sharing will increase the likelihood of customers offering up information and can even strengthen your business relationship in the process. Consider which of the following approaches might be most appealing to your customer base.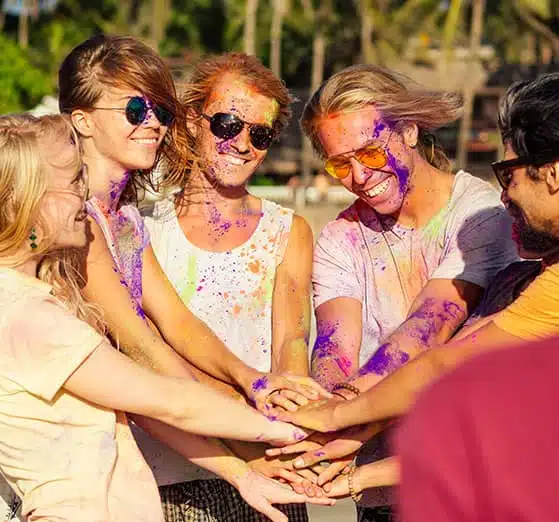 In-store experiences for loyalty program members
Surveys, polls, and quizzes
Giveaways and competitions
Branded digital games
Face-to-face conversations
Community forums
Wish lists
Preference centers during the onboarding process, or at annual check-ins
We can help
At Reward Paths, we are experts in strategic, data-led loyalty programs and, collectively, have over 100 years of experience in helping companies grow. Our data insights team can review your loyalty program using our state-of-the-art technology systems and identify new opportunities for zero-data collection. We know no two businesses are exactly the same, so we're committed to helping you craft a tailored program that's 100% bespoke to your strategy and brand.
If you have big growth plans for your business, consider a chat with us to discuss how we can help you deliver enough growth through your loyalty program to make your investment cost-neutral!