The year 2023 is well underway, which means most of us have spent a solid two years adjusting, reprioritizing, and overcoming numerous challenges to keep our businesses afloat. If your business is still running – no matter how battered and bruised – well done for getting this far; we know that's no mean feat.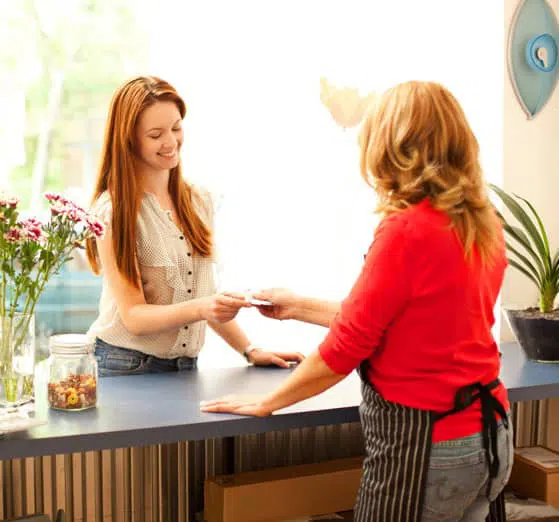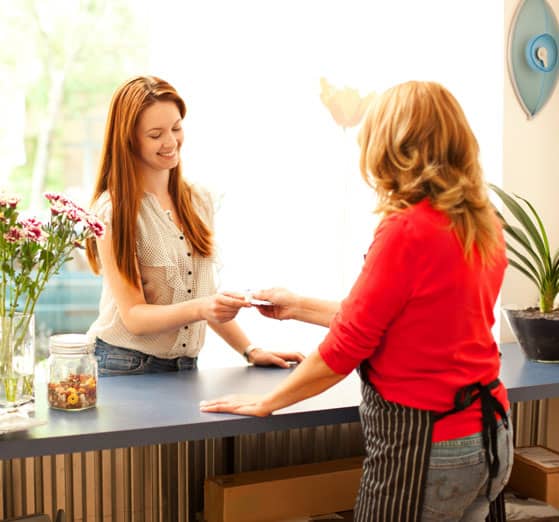 The reality is, very few companies, if any, have been unaffected by the pandemic. Some industries have thrived, while others have suffered hard, but what all operating businesses today have in common is the consideration they have given for how to keep delivering in these challenging and unprecedented times.
The question is, have you done the same assessment on your customer loyalty program?
As we slowly come out the other side of heavy restrictions and lockdowns, now is the perfect time to look at your B2B customer loyalty program. Is it still fulfilling your customer loyalty needs? While our industries, markets, and customer requirements may have changed dramatically, our need for customer loyalty has not.
Here are four new rules to follow to help ensure your B2B customer loyalty program will cut the mustard in 2023 and beyond.
1. Reconnect with your customers
Working from home has its conveniences. Most of us have enjoyed the petrol savings, the pause on commuting, and early morning alarms, but social distancing has its fair share of downsides too, not least the limited opportunities to meaningfully connect with our customers. So, as soon as you're able to resume face-to-face communications with your customers, we recommend you get in there and take the opportunity to re-establish and refresh that relationship.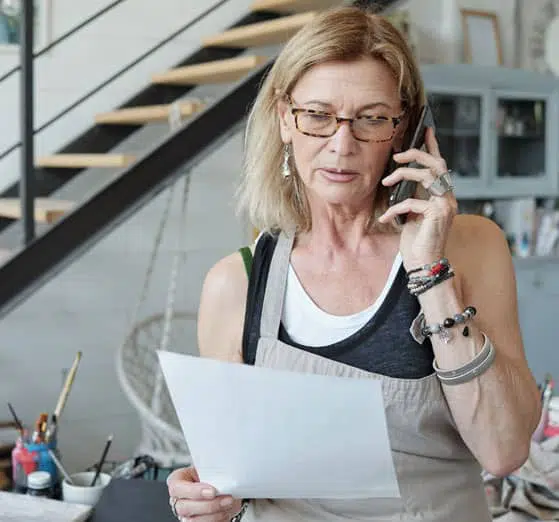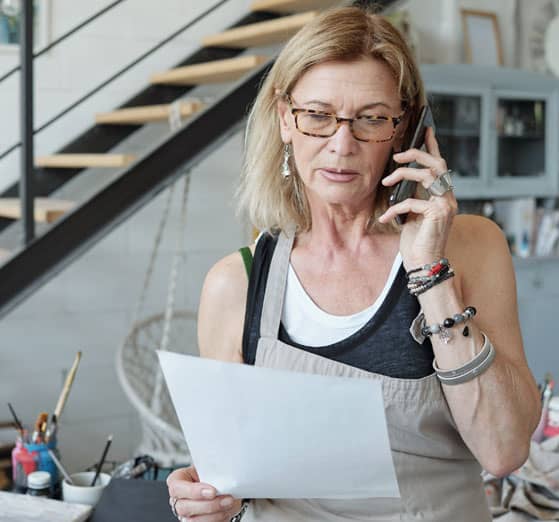 Find out what's changed for your customer – what are their new priorities for the year ahead? What do they need you to do differently these days? What drives them? If face-to-face contact still feels a while off, then pick up the phone and have a chat. You might also consider a customer survey in which you incentivize participation. If you choose to do this, consider making the responses anonymous, as you're more likely to get candid answers that way.
Whichever way you do it, checking in with customers will be critical, as a significant portion of your customer base will have very different needs today from what they did in 2020.
2. Make your new offering better than your last
We are all looking for something new and exciting to look forward to these days, and your customers are no exception. If you're lucky enough to have pre-pandemic customers that are still with you, they deserve all your recognition; chances are, they are a big part of the reason why your business is still here. So, how can you level up your game and show through your B2B loyalty program that you're grateful and invested in your future relationship?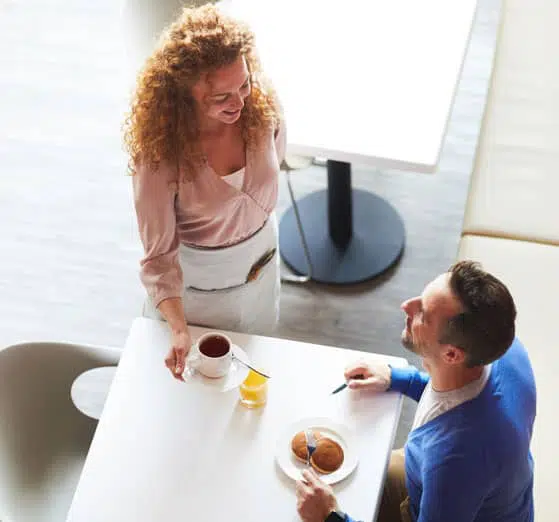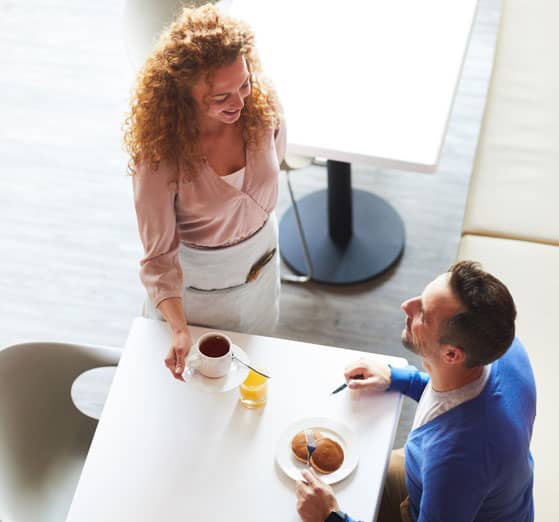 What was relevant in the pre-pandemic days possibly isn't any longer, so make sure you know what your customers want. Tomorrow's experience must always be better than yesterday's or today's.
3. Be loyal to your customers
You wouldn't expect loyalty from a friend you're not loyal to, so don't expect it from a customer you're not invested in. What might this look like in practice? This could look like waiving late payment fees for customers struggling with their debtors, making improvements to your customer service offering, seeking feedback on what customers would like you to do differently, or offering more personalized rewards and experiences.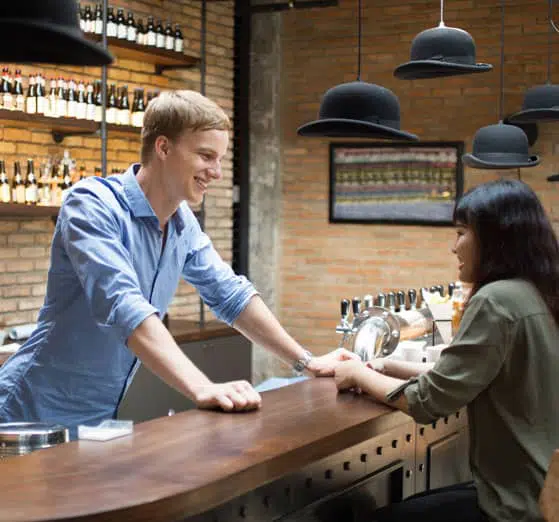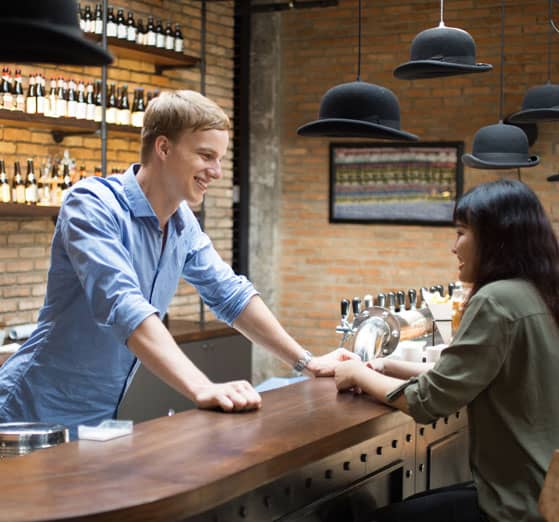 4. Embrace the unknown
We're all pretty good at this now, but let's not forget to apply the lessons in agility and flexibility the pandemic has taught us to our customer loyalty programs too. If you're planning to present a new or updated customer loyalty offering to your customers, bear in mind the mantra that 'done is better than perfect'. If things are not 100% from the outset, that's ok. Keep the lines of communication open and show your willingness to do better for your customer. Acknowledging their importance and demonstrating your desire to reward and incentivize continued business is often what's most appreciated from a customer loyalty program, so keep the lines of communication open and use customer feedback to guide your program's success.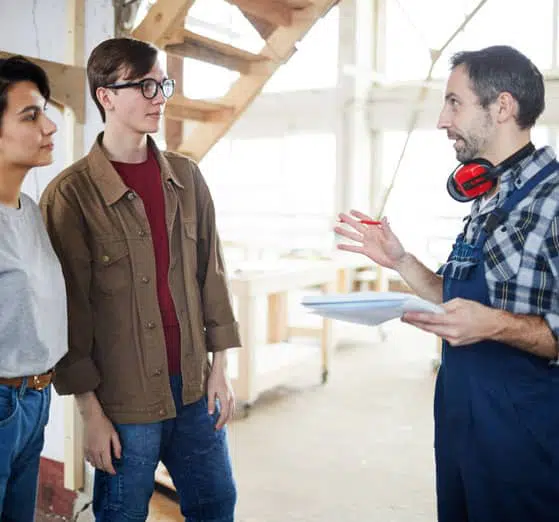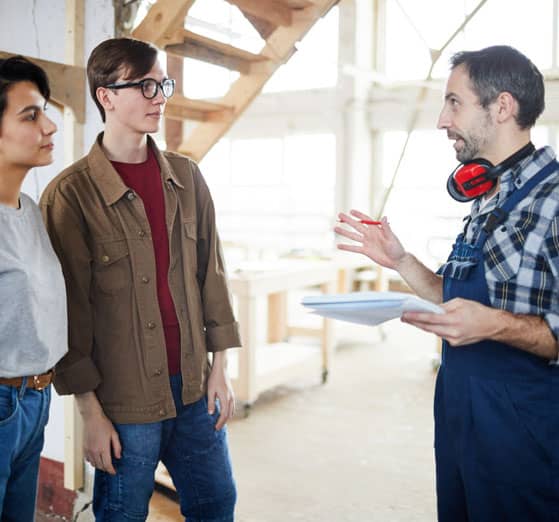 We can help
Whether you are looking for help with client, customer, or employee engagement & loyalty programs – we are here to assist you. We are a kiwi company with 25 years of industry experience and a strong innovative streak. Get in touch for a no-obligation appointment with one of our business development managers.